After much deliberation, we have found our Brill Award winner 2019.
Congratulations to Josh Lyon of Salford University
Although the standard of work was once again extremely high, Josh's work just edged it over the other four finalists. He is definitely one to watch for the future.  Josh now gets a shiny trophy for his mantelpiece and the opportunity to gain some valuable work experience in our creative studio.
Congratulations to everyone who we nominated.
1st Place Josh Lyon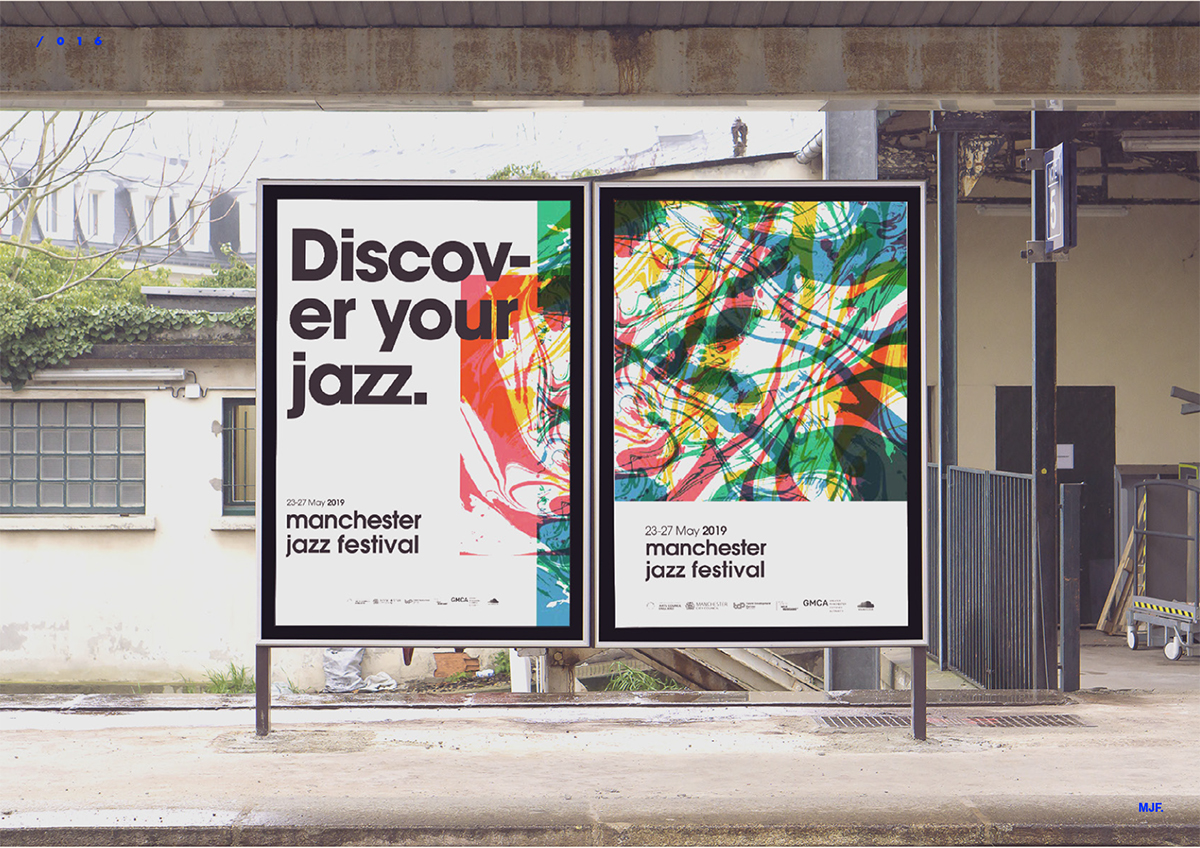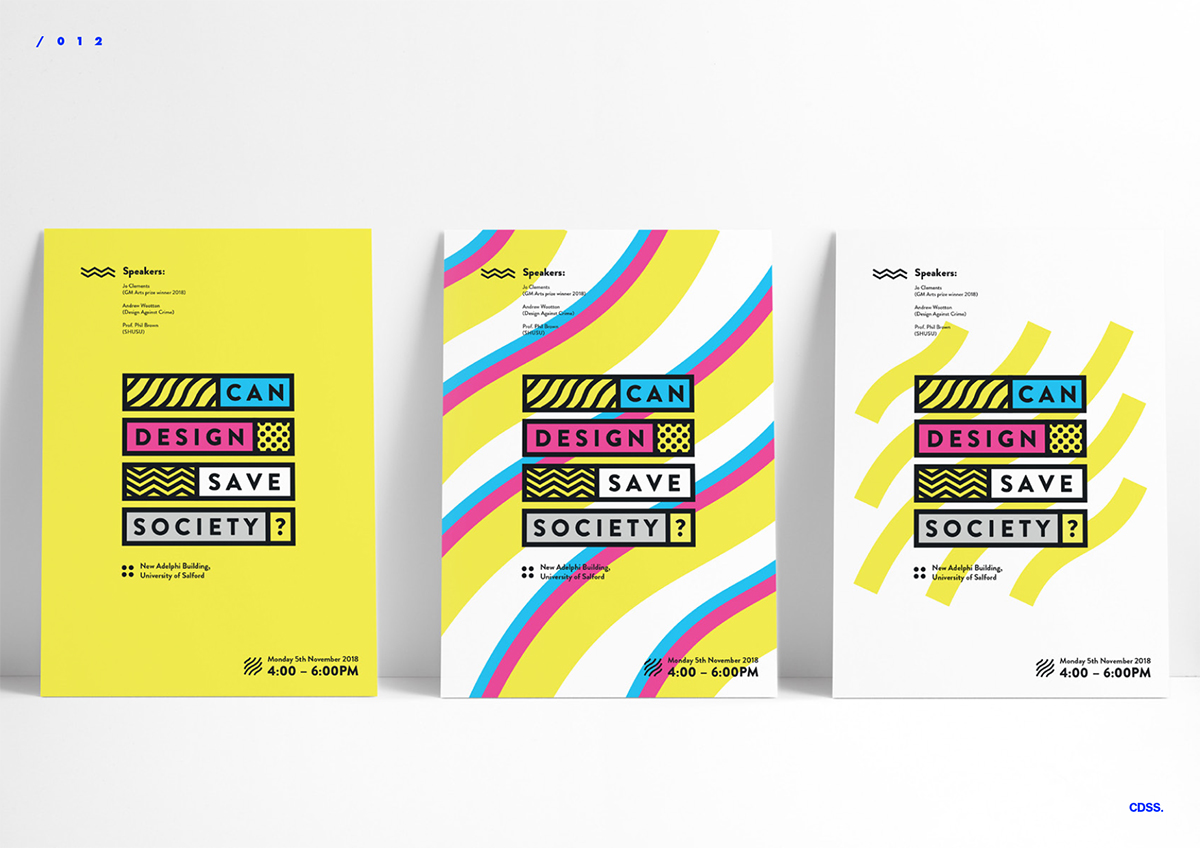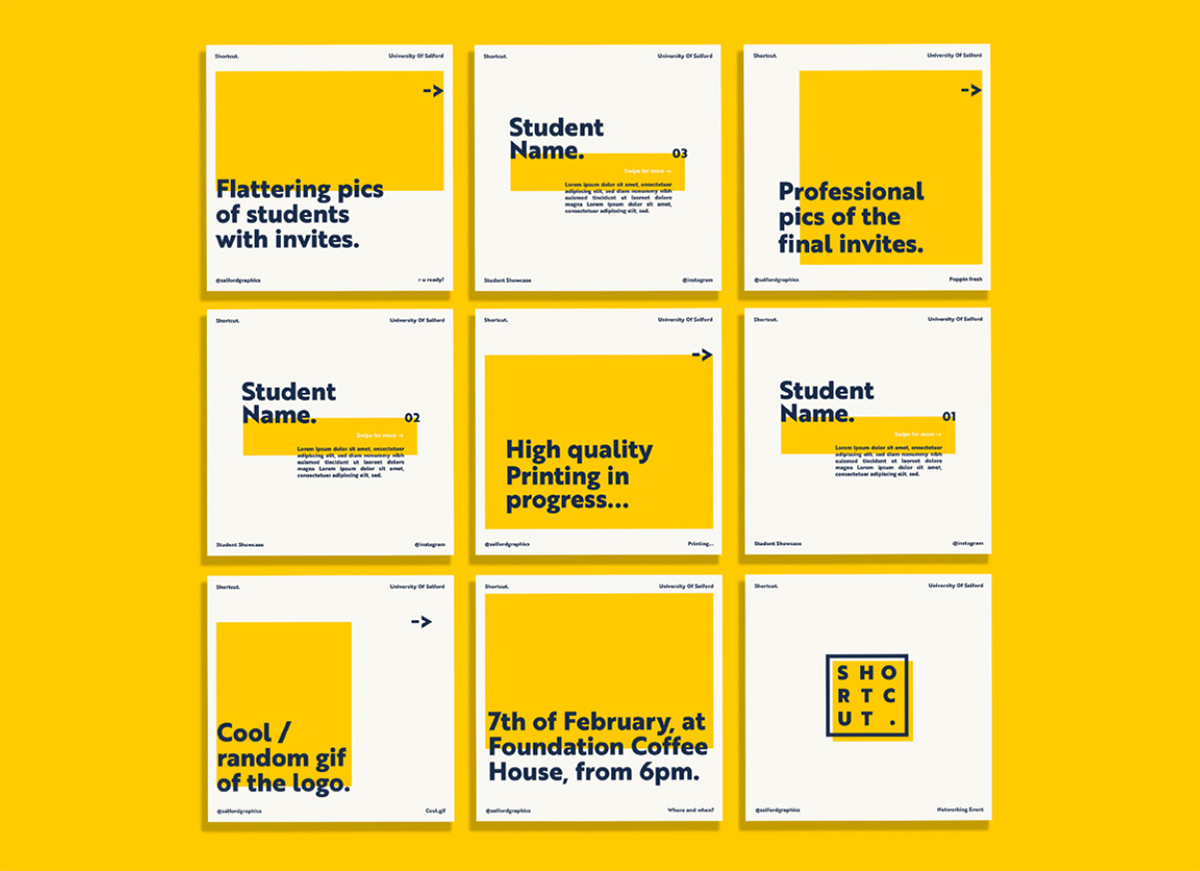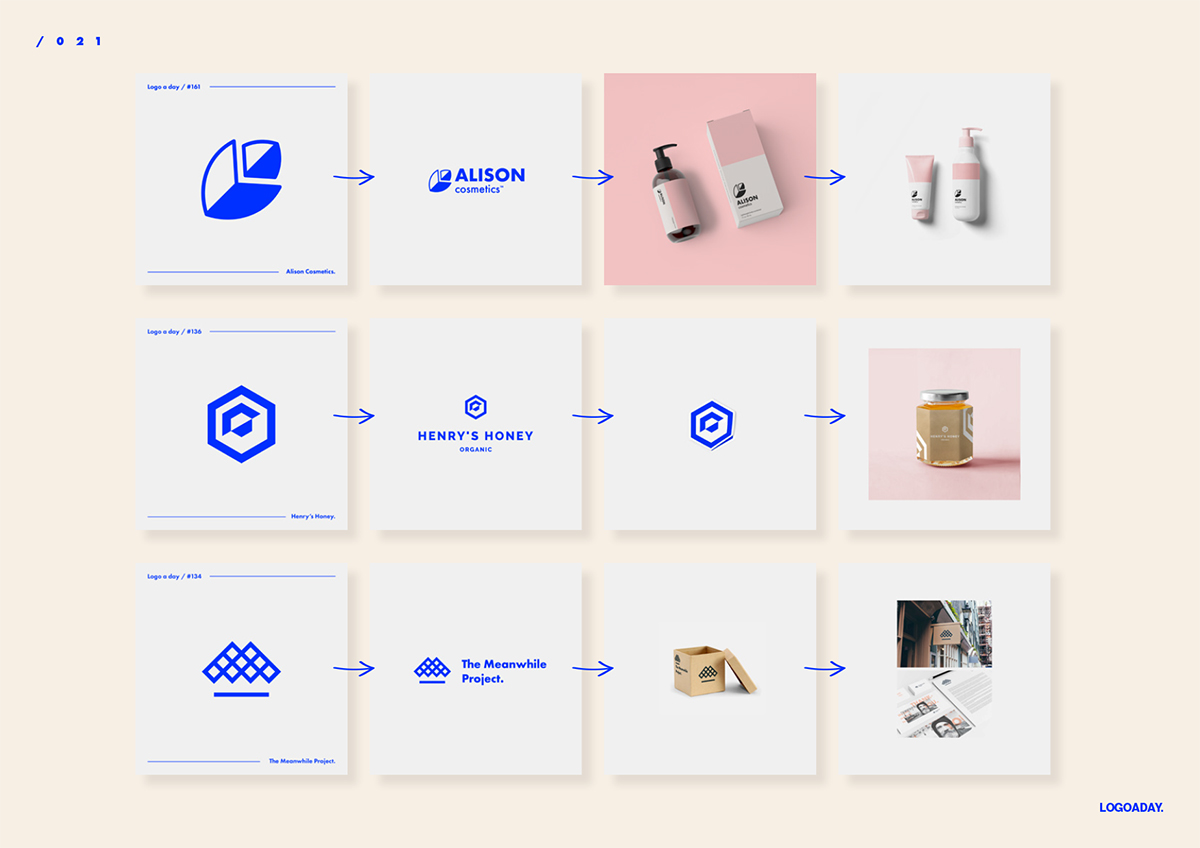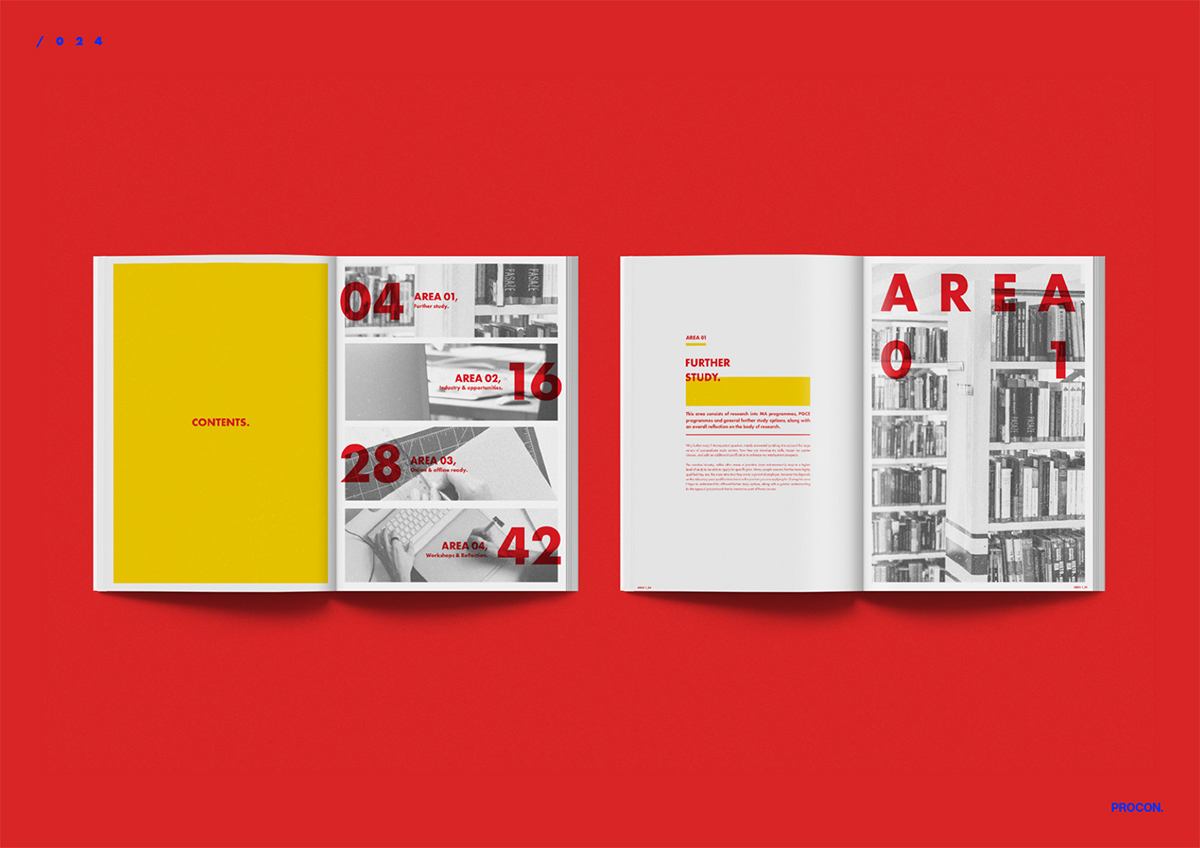 See more of Josh's work here.
2nd Place (and a very close second) Daniel Haymes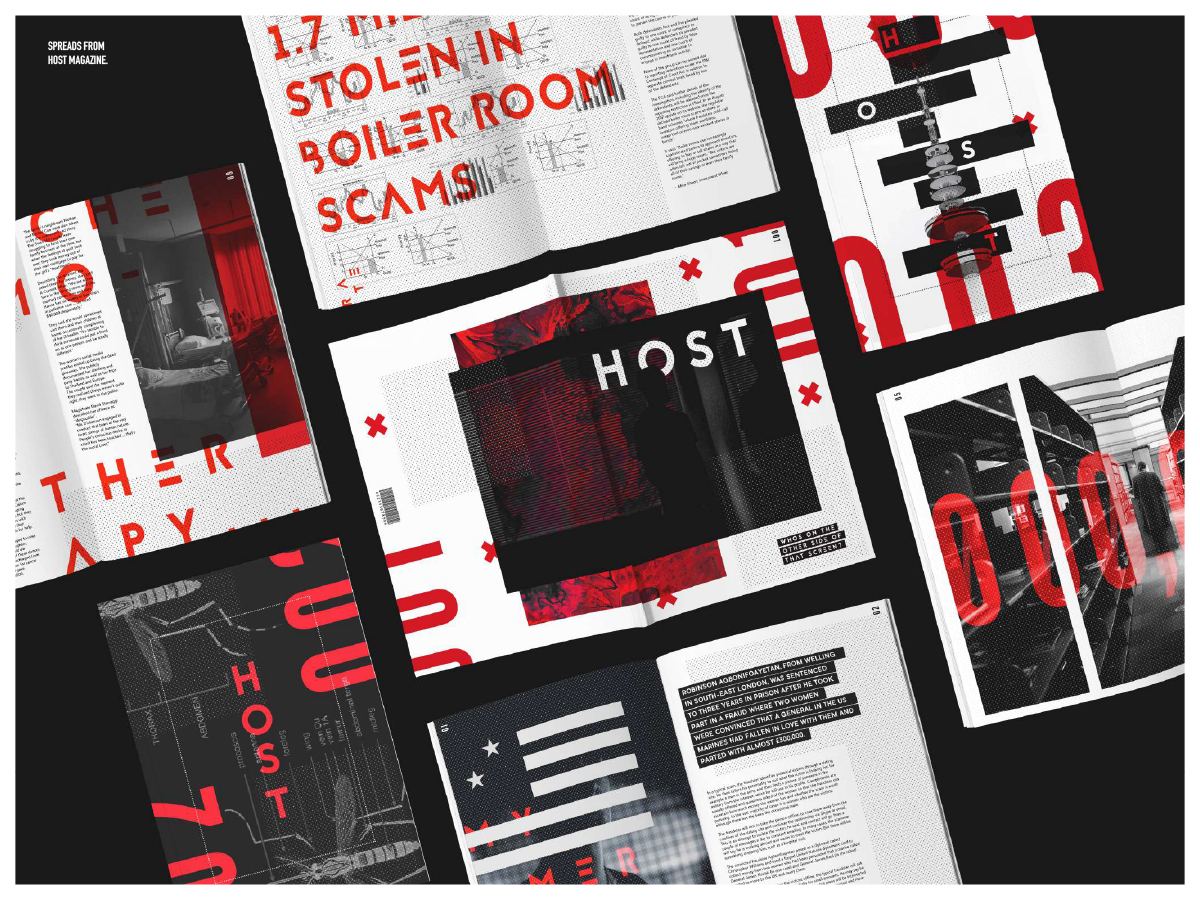 3rd Place Ciann Mistry (lovely lovely work)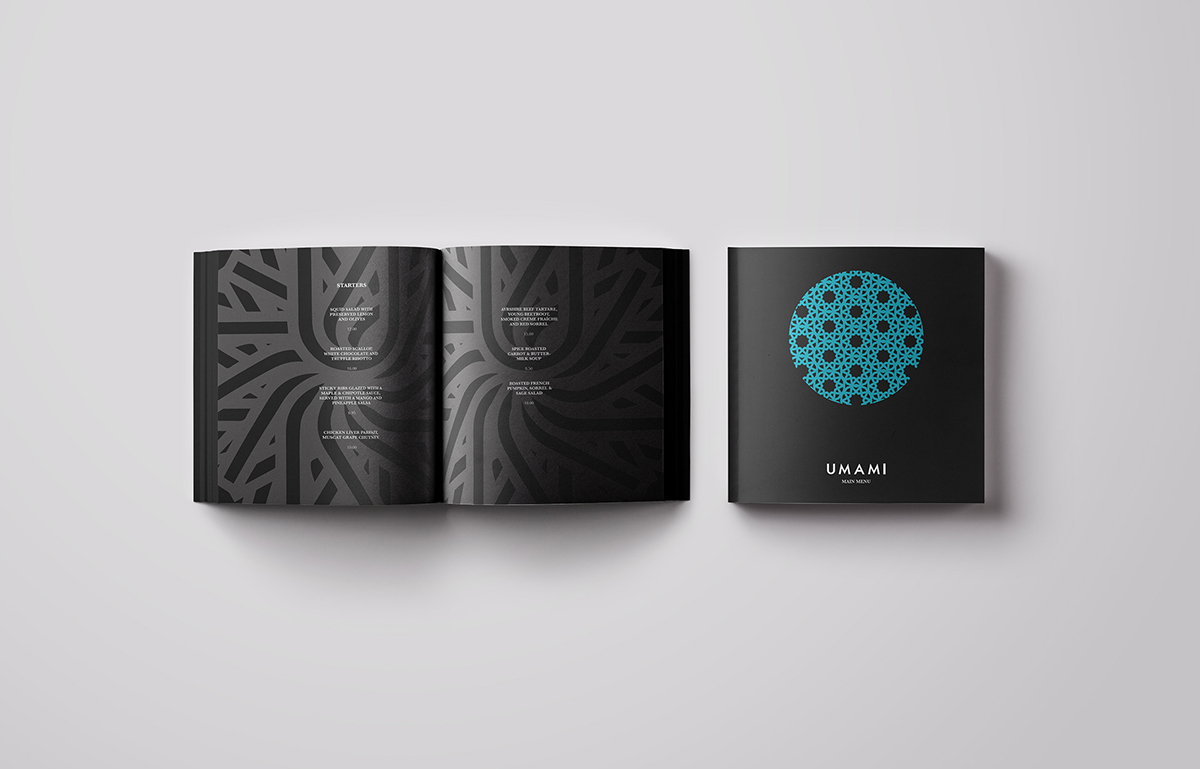 4th Place Bryony Flaherty (very much impressed the judges)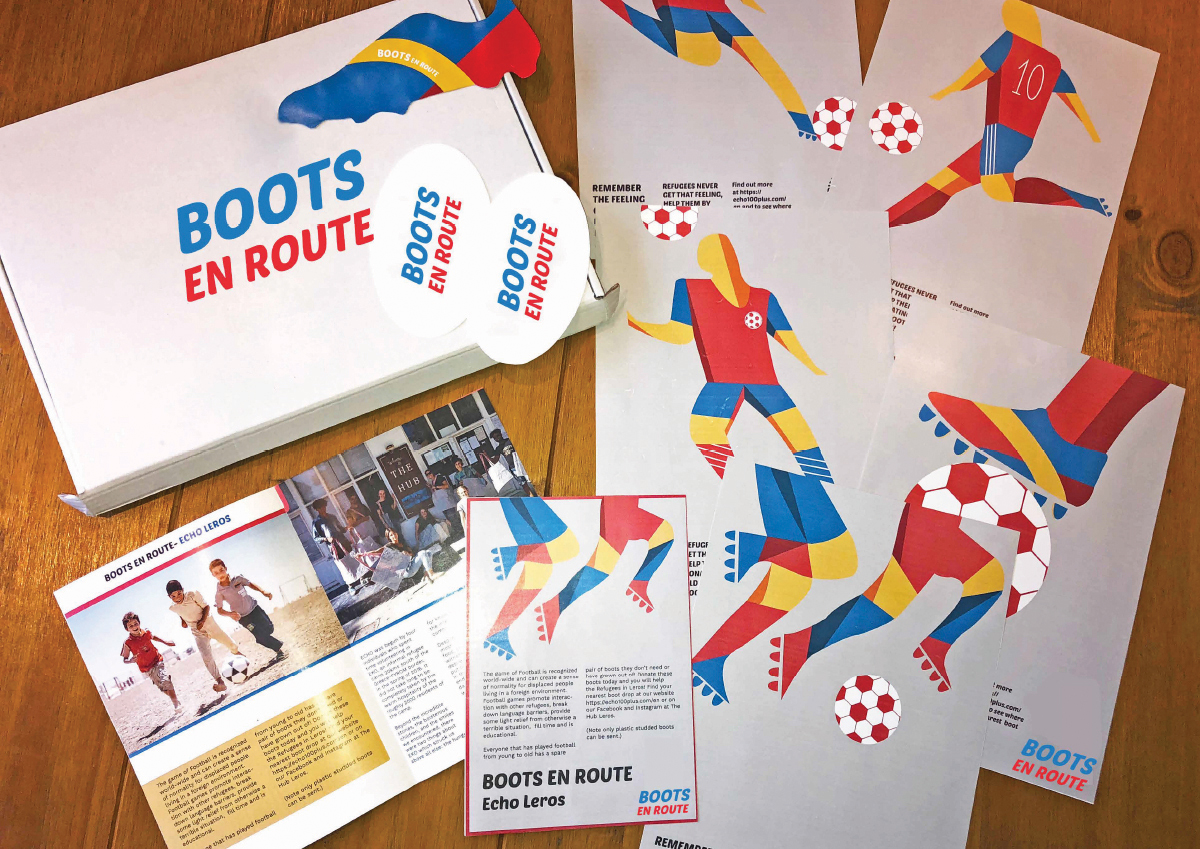 5th Place Laura Atkinson (some fantastic pieces of work)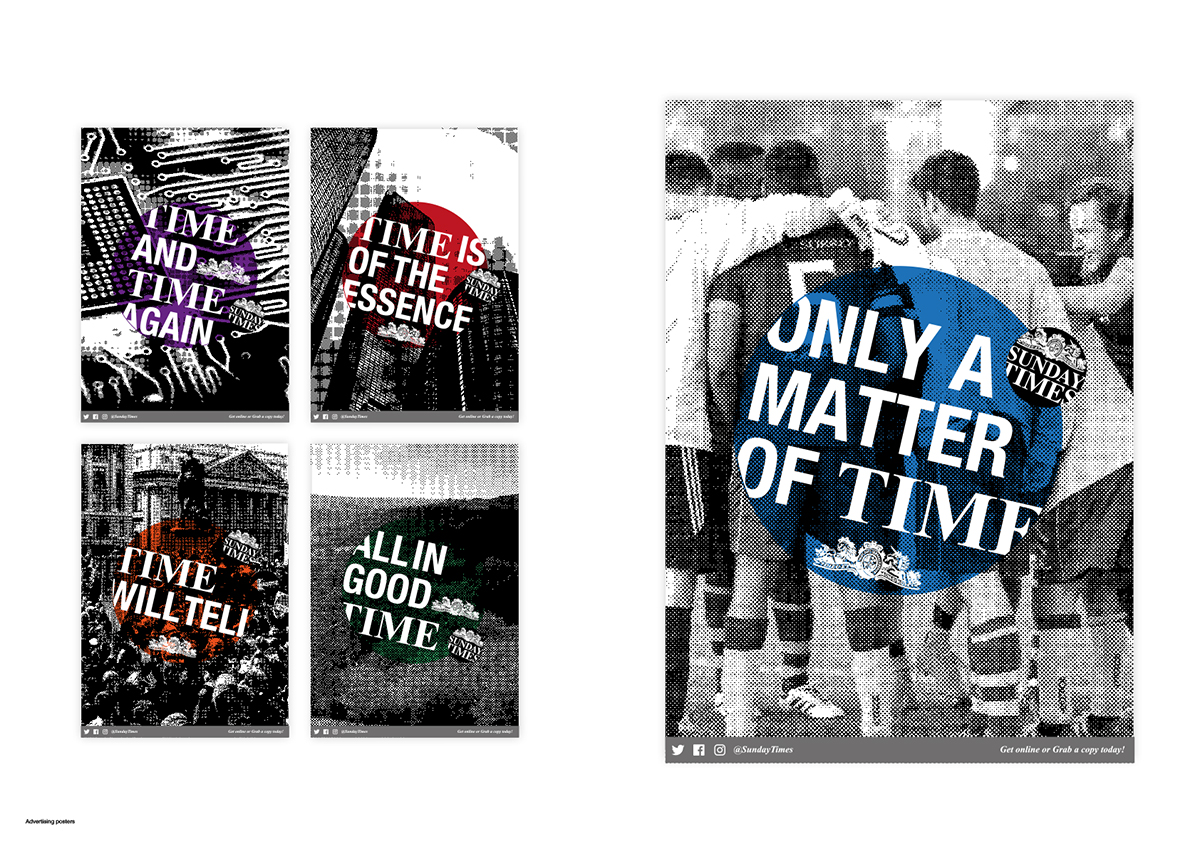 See you all next year.