After a lot of deliberation, we're pleased to announce the winner of this year's Spotted Creative Award is…
Niamh Crompton from Manchester School of Art
It was a very close call as the quality of this year's entries were very high. Niamh's work stood out to our judges when we visited the final degree show at Manchester School of Art. In particular we loved the way she presented her piece  'All Kinds of Minds'. From the colour scheme and the design as well as the purpose of the work. Absolutely stunning.
We really feel like Niamh has a bright future ahead of her in the industry and can't wait to see what she does next.
Here is a selection of work from her final degree show.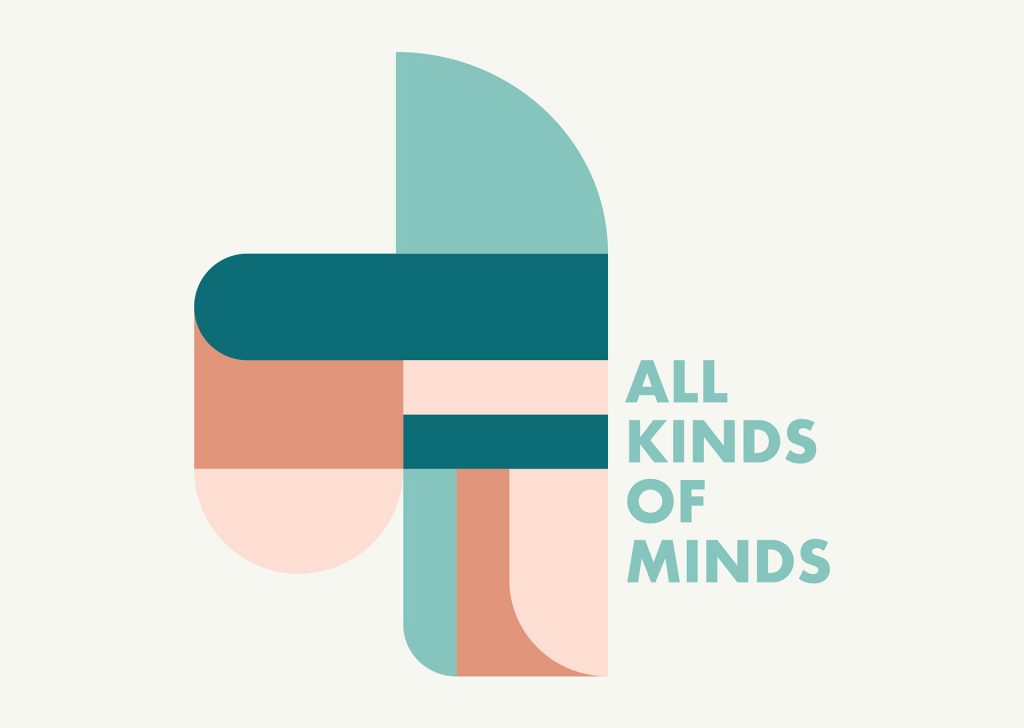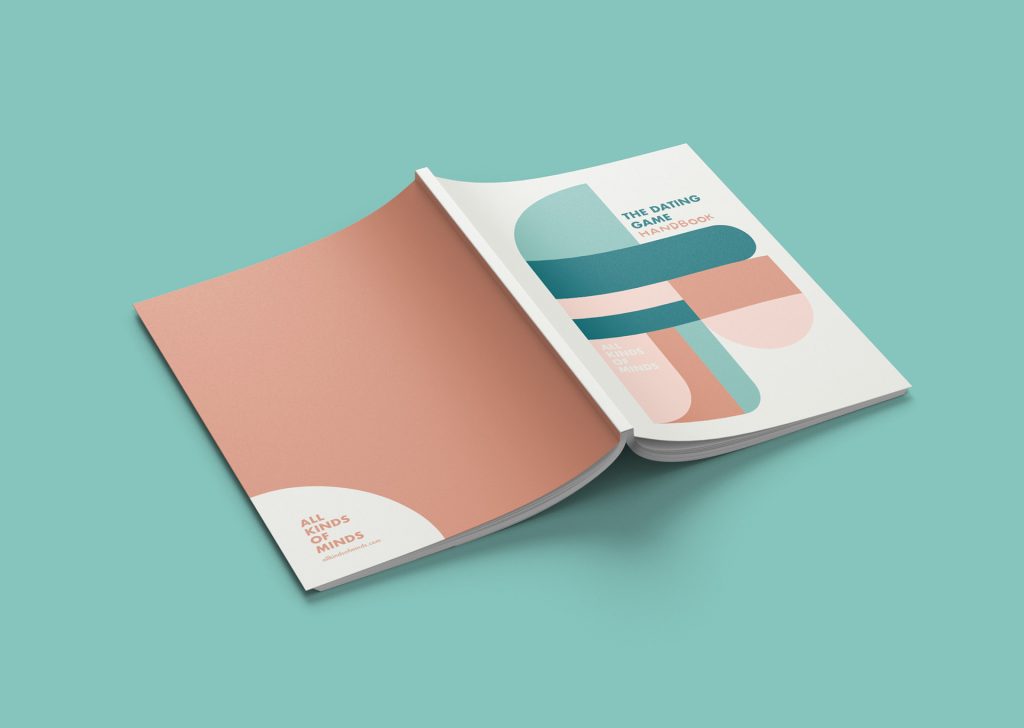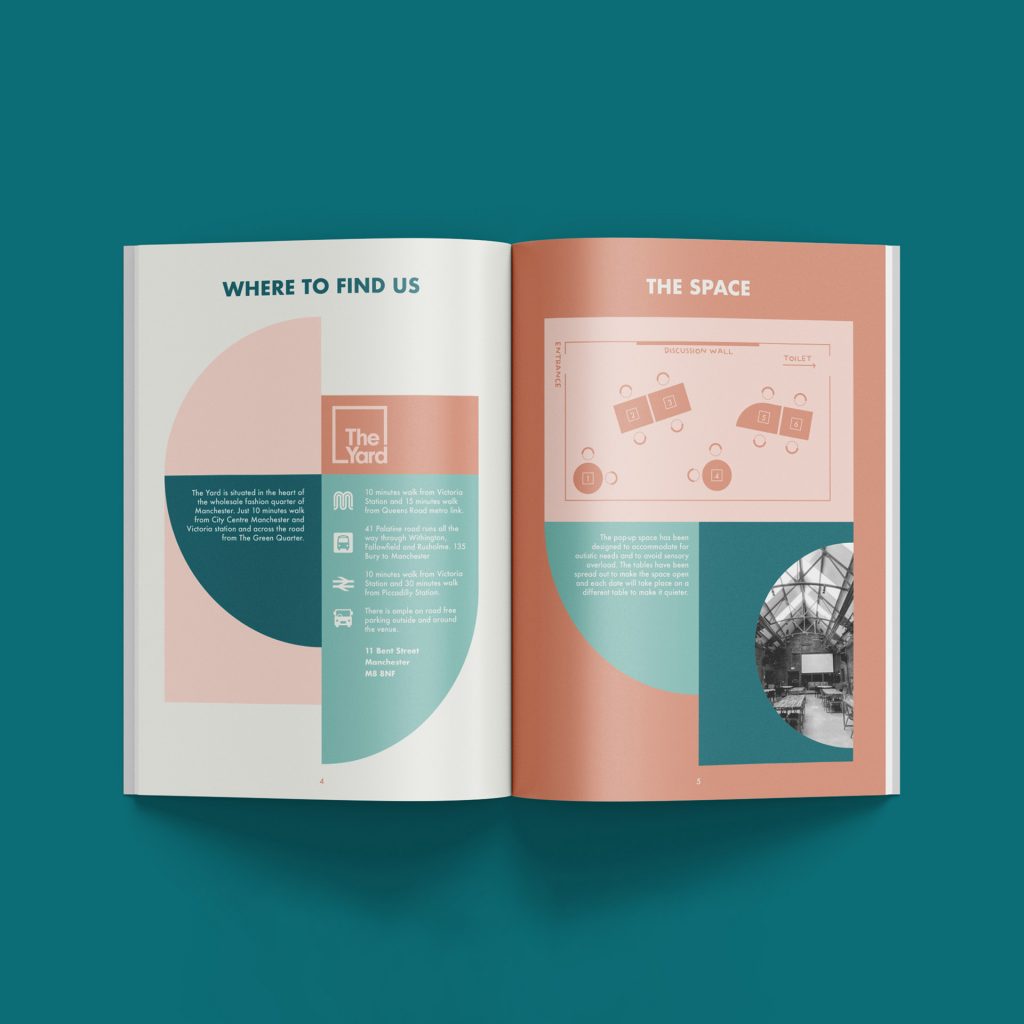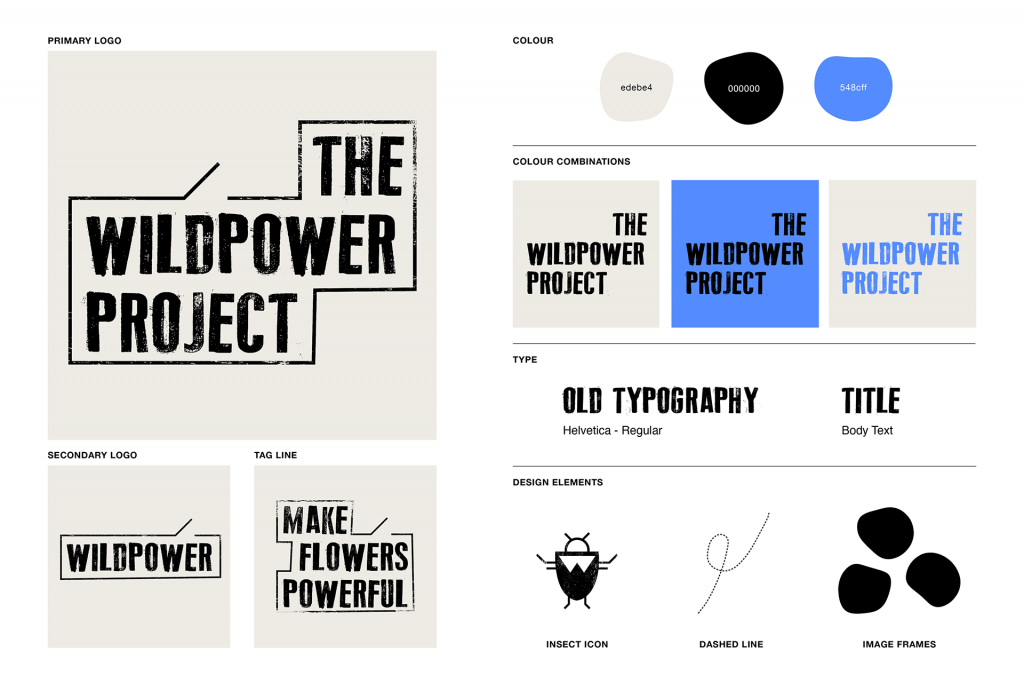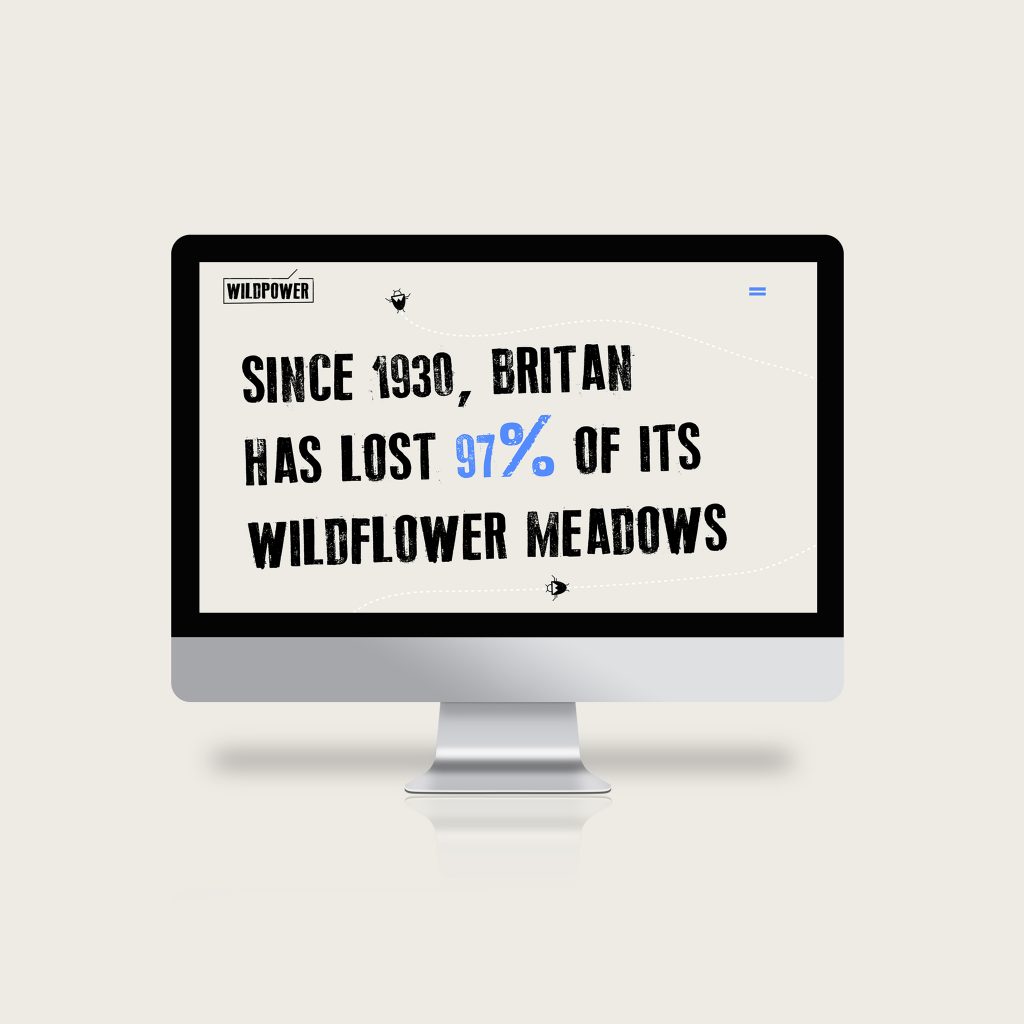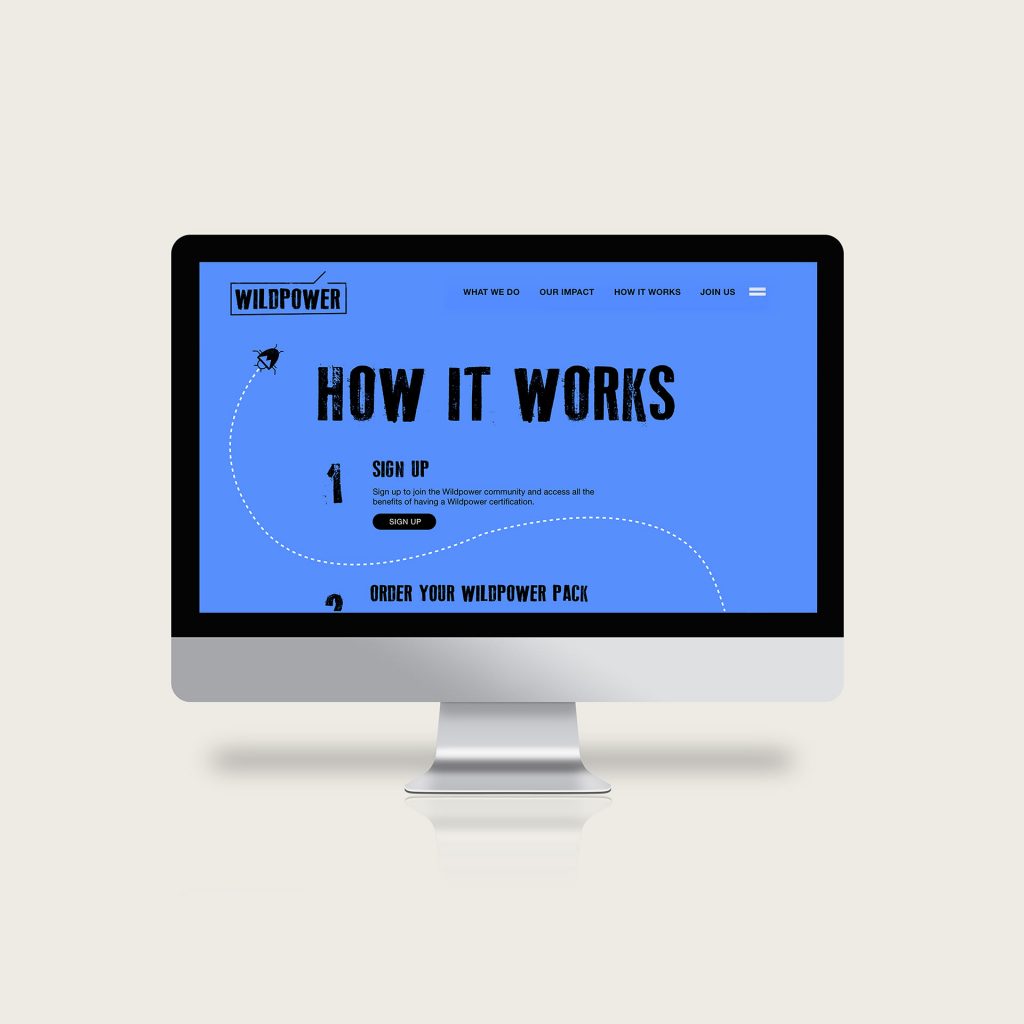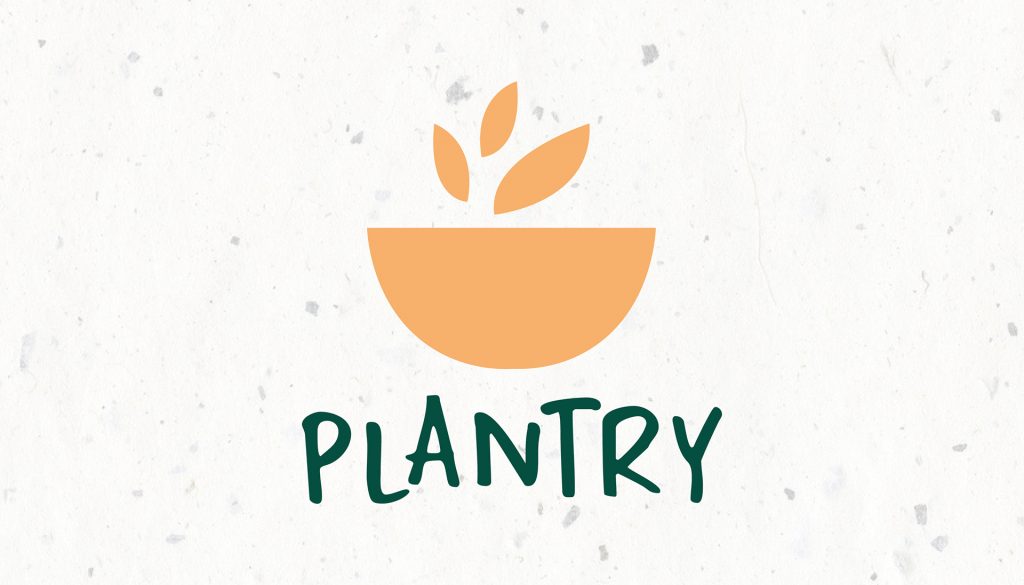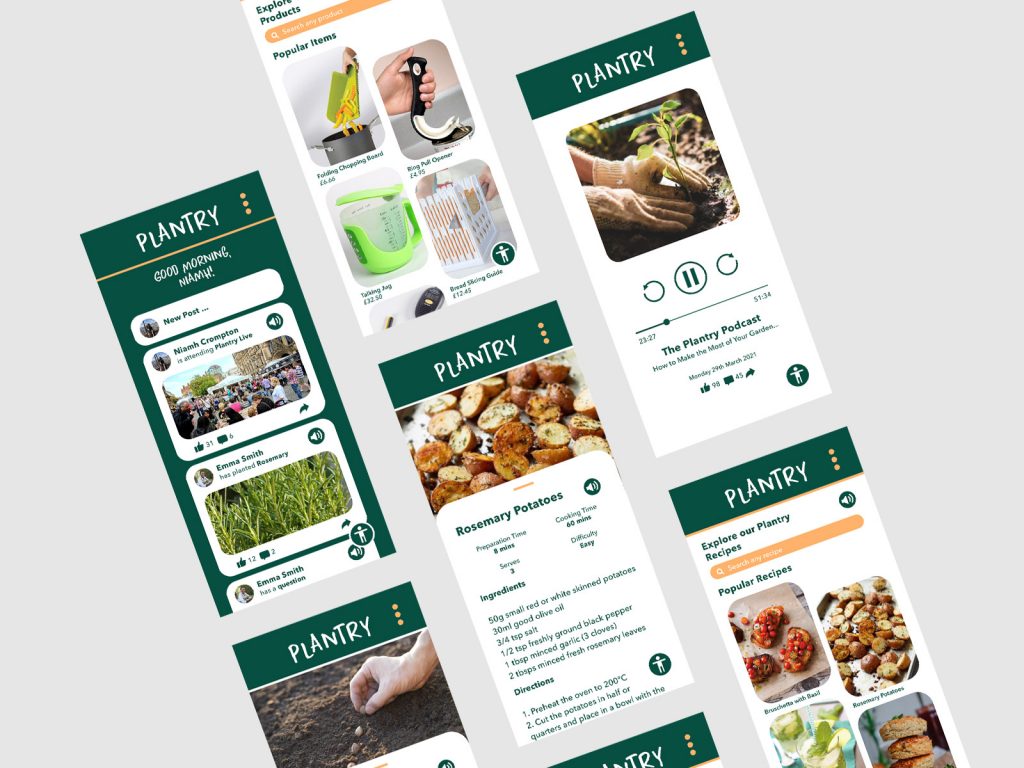 More of Niahm's work here:
https://niamhcrompton.myportfolio.com/
Well done to all of the spotted nominees, it really was a hard decision this year and we hope our path's cross again in the future.