After much deliberation, we have found our Brill Award winner 2018.
Congratulations to Wayne Fearnley from MMU
Although the standard of work was once again extremely high, Wayne's work just edged it over the other four finalists. He is definitely one to watch for the future. Congratulations to everyone who we nominated.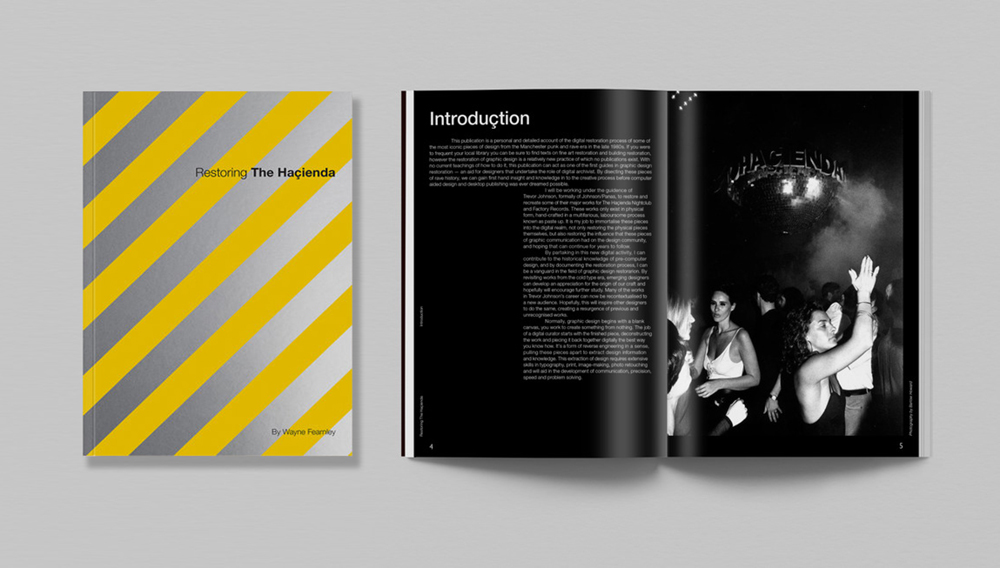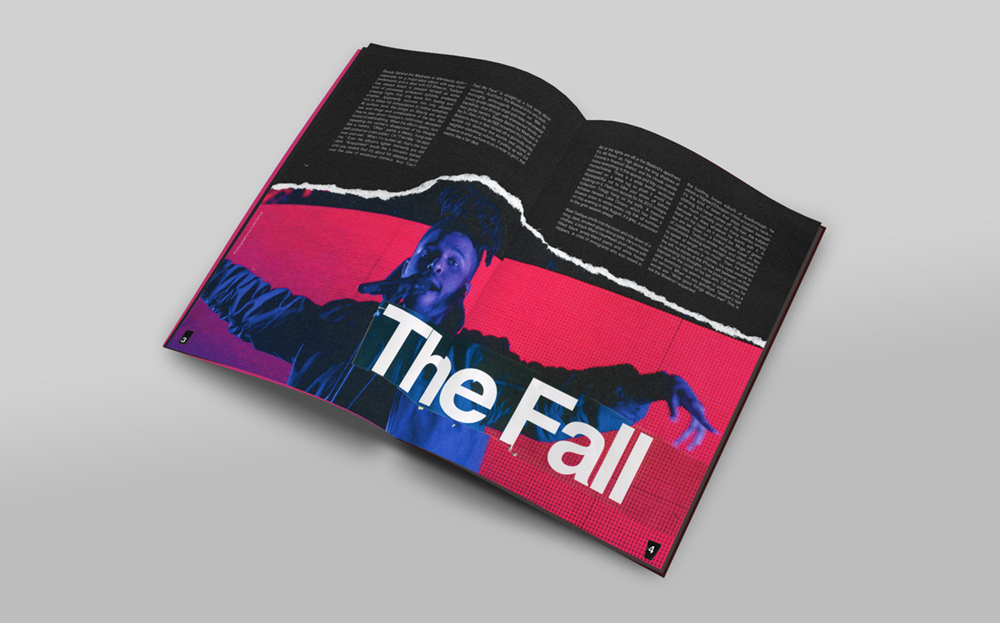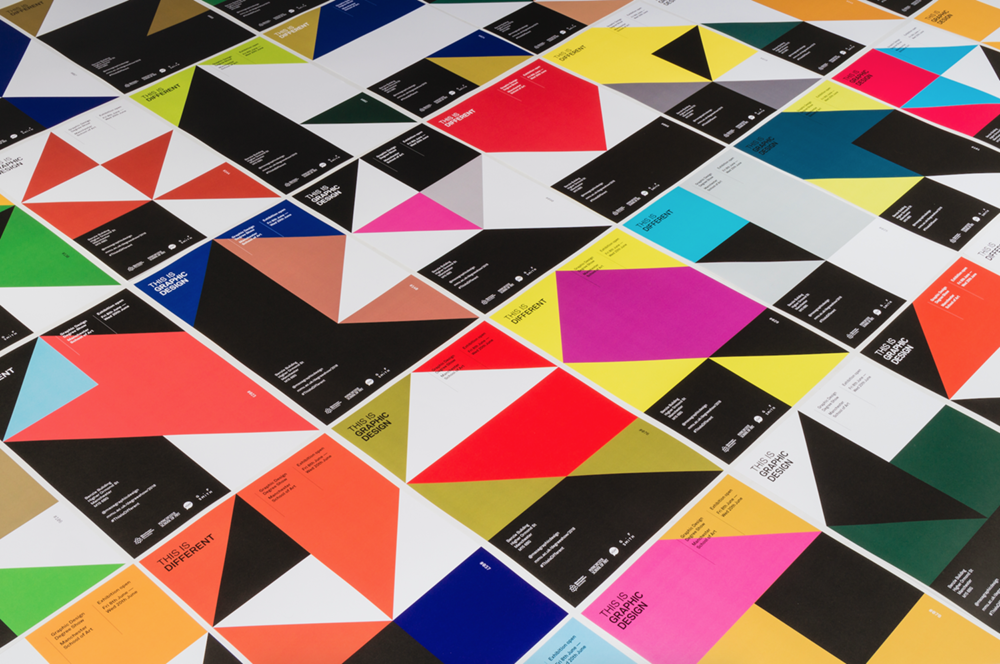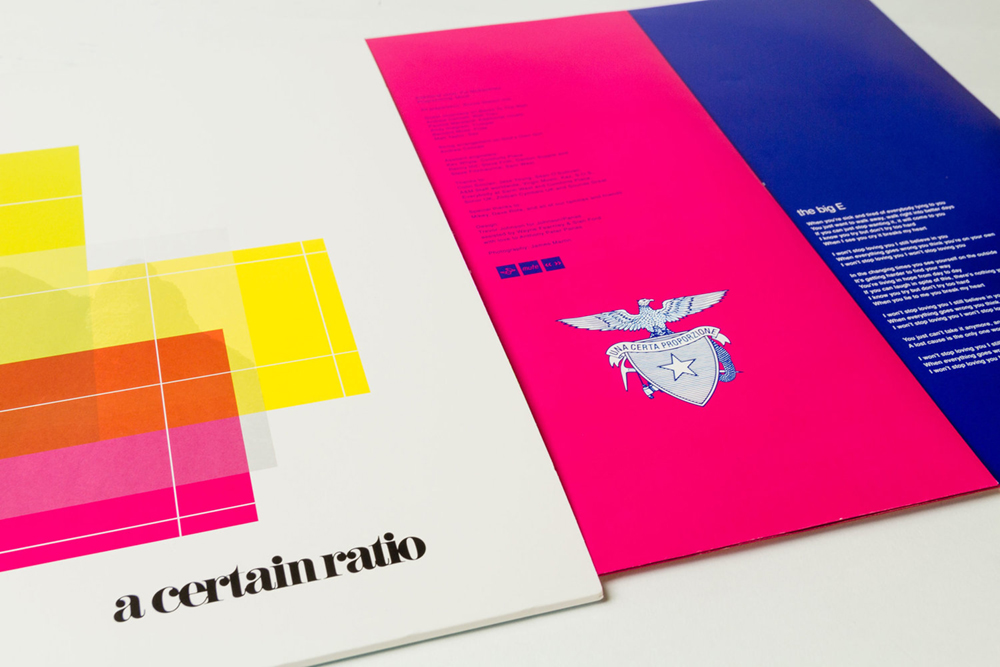 See more of Wayne's work here.