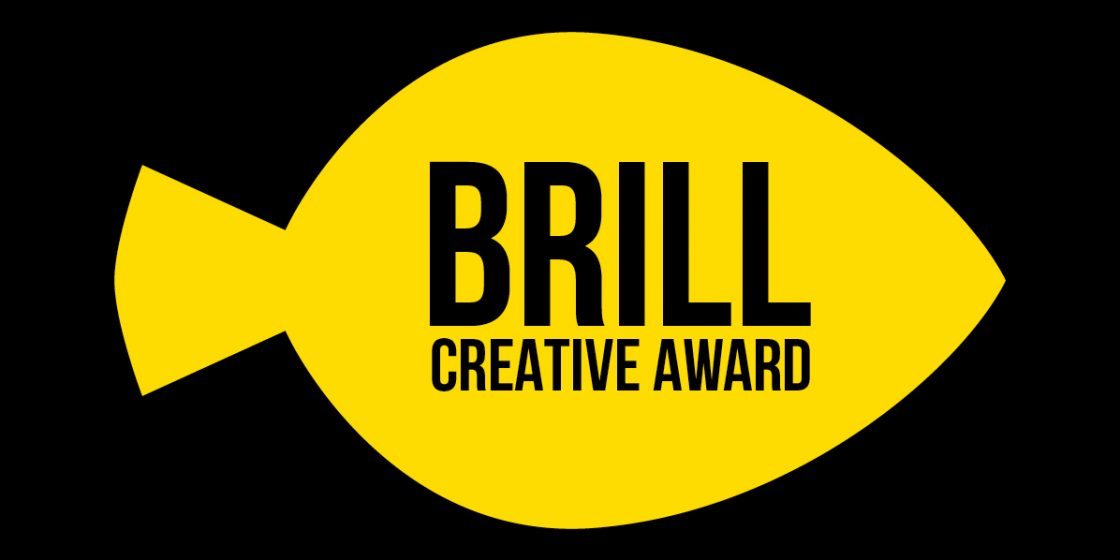 Brill Awards — 2018 talent
It's Brill Award time again…
The Brill Creative Award is an initiative we have been running for seven years to find the cream of the creative crop.
We have scoured over the final degree show work in the Greater Manchester area, and after much rubbing of chins we have picked our favourite pieces. They are shortlisted below. We will announce next week who has won the Brill Award 2018. The winner gets a shiny award (for their Mum's mantelpiece) and a months work experience at the sharp end of our creative studio. This either leads to work with us, or at the very least it's a great step-up into the industry.
Here are the final nine:
Emma Bowen — Salford University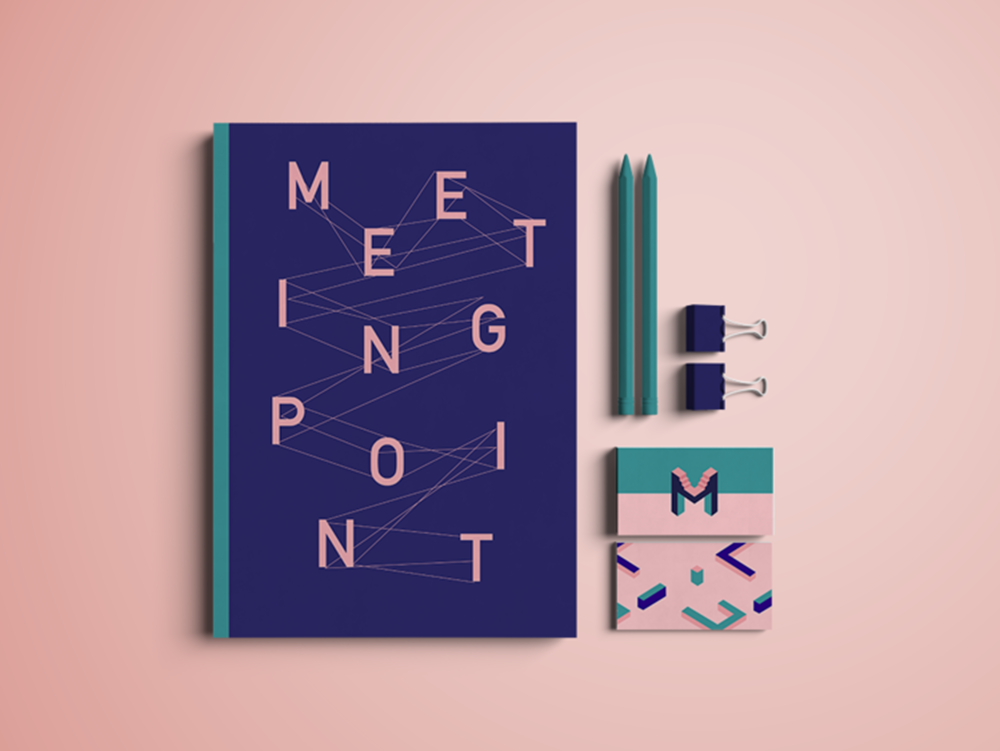 Wayne Fearnley — MMU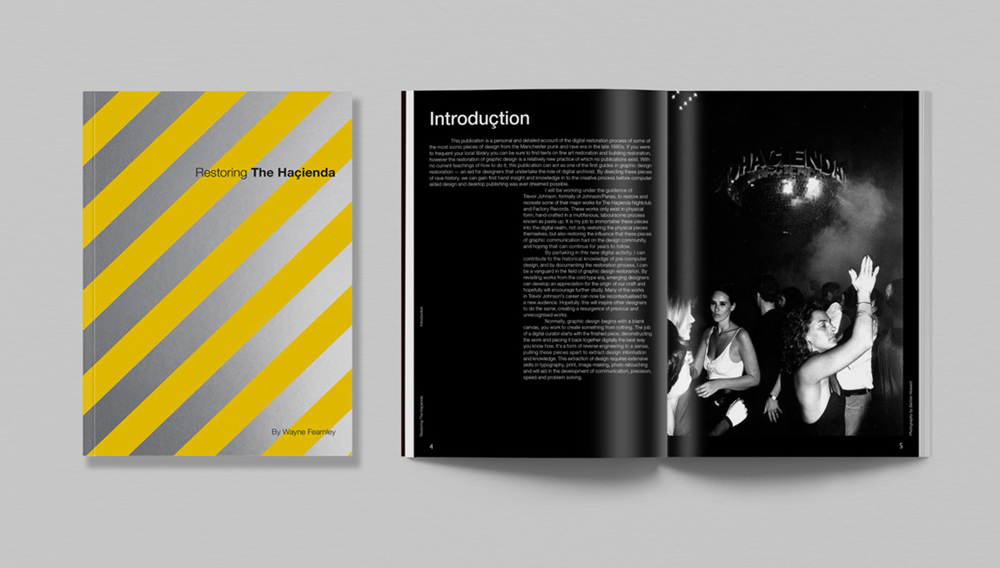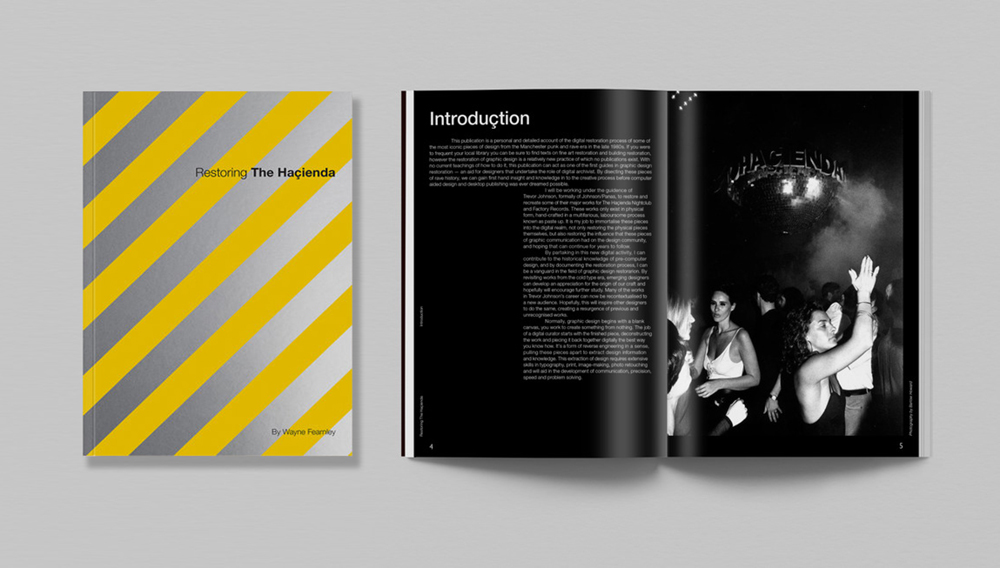 Matthew Kelway — Salford University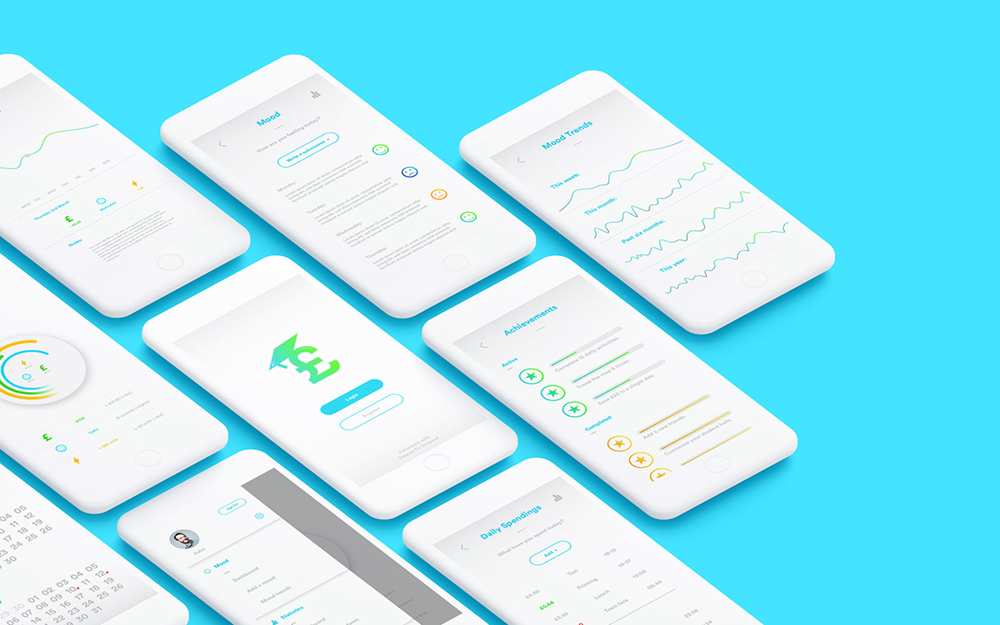 Ellie Maguire — Salford University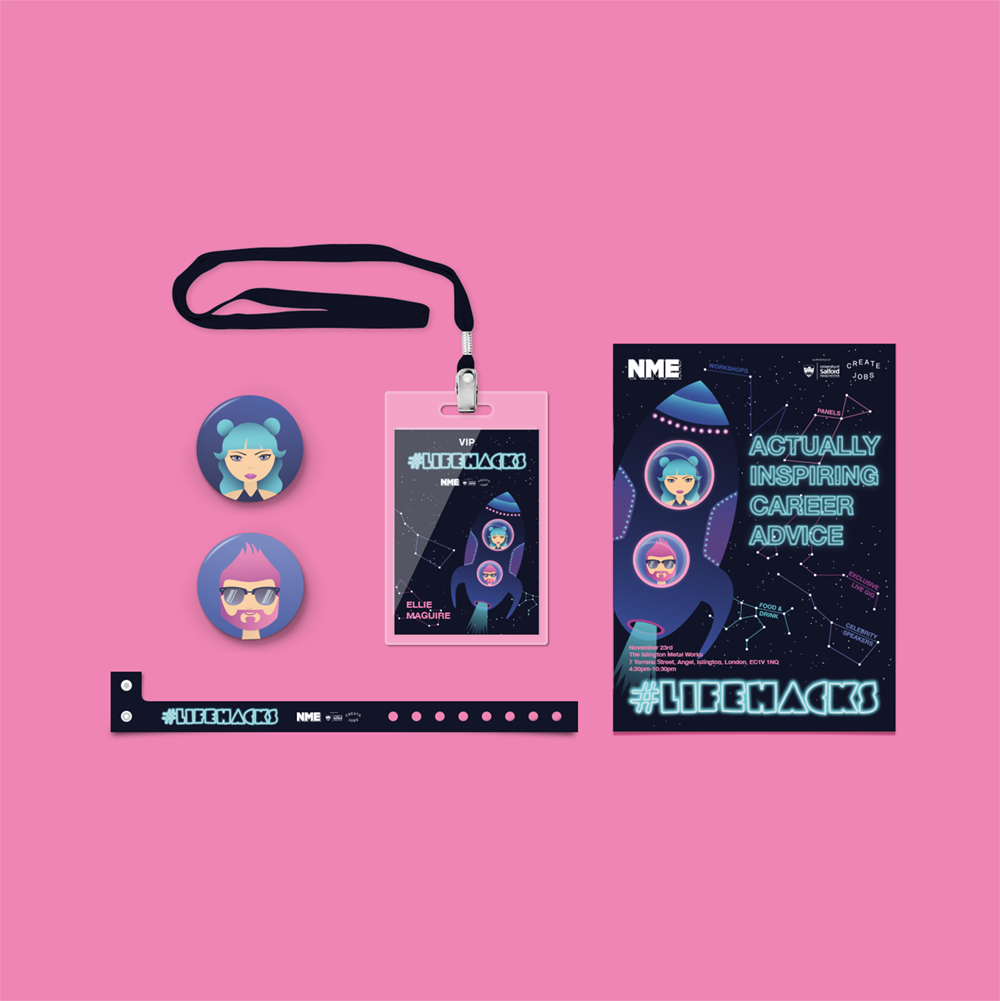 Clare Nangreave — MMU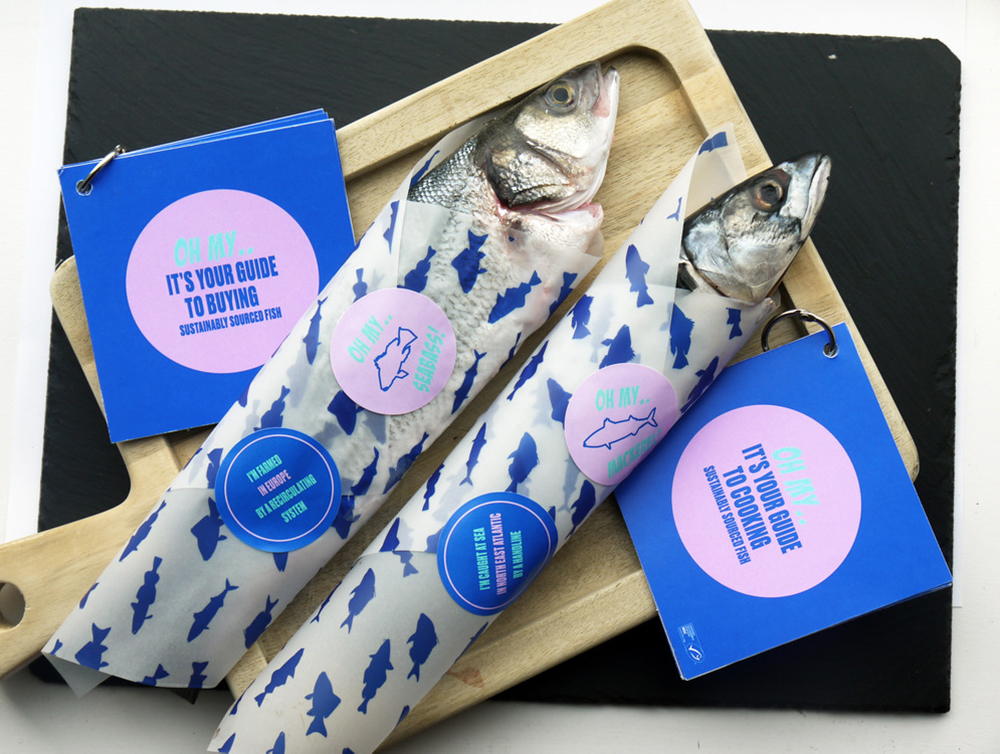 Ellen Pyrah — Salford University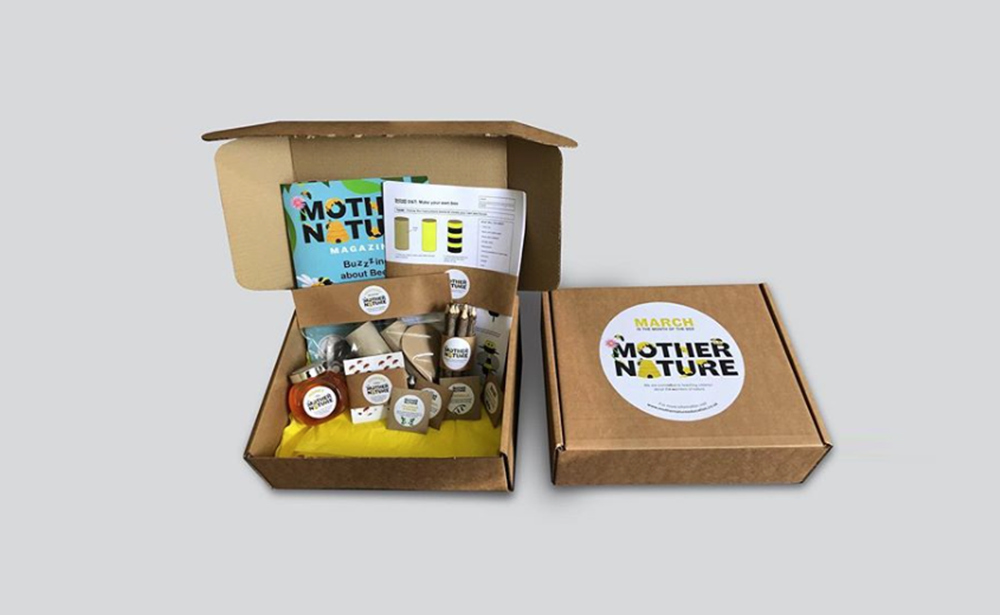 Francesca Tanner — Salford University
Chloe WIllett — Salford University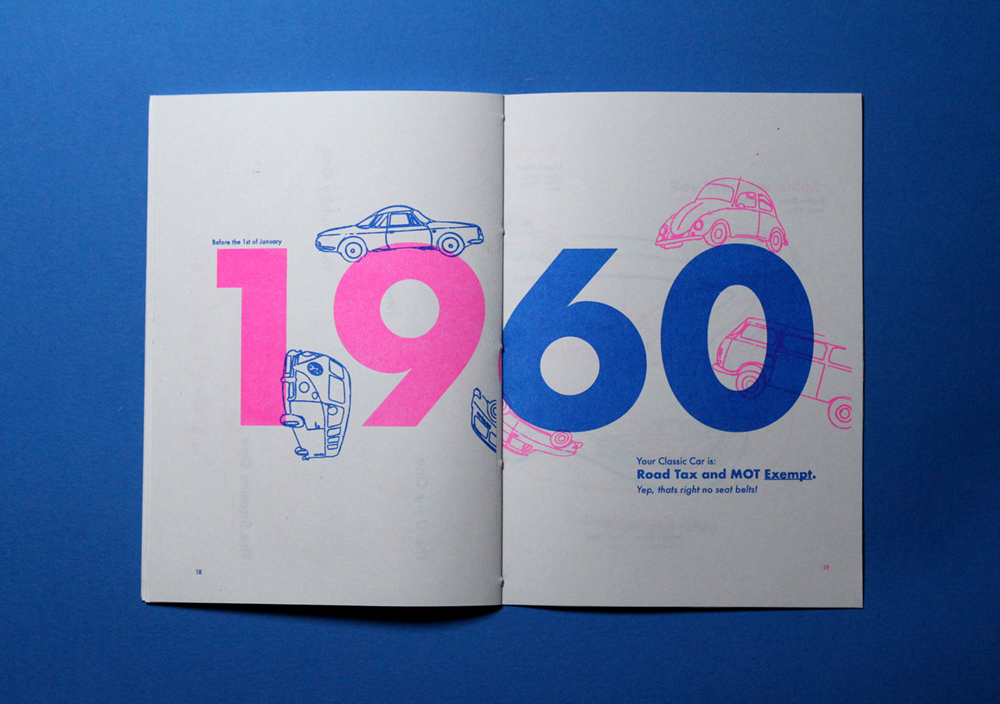 James Young — MMU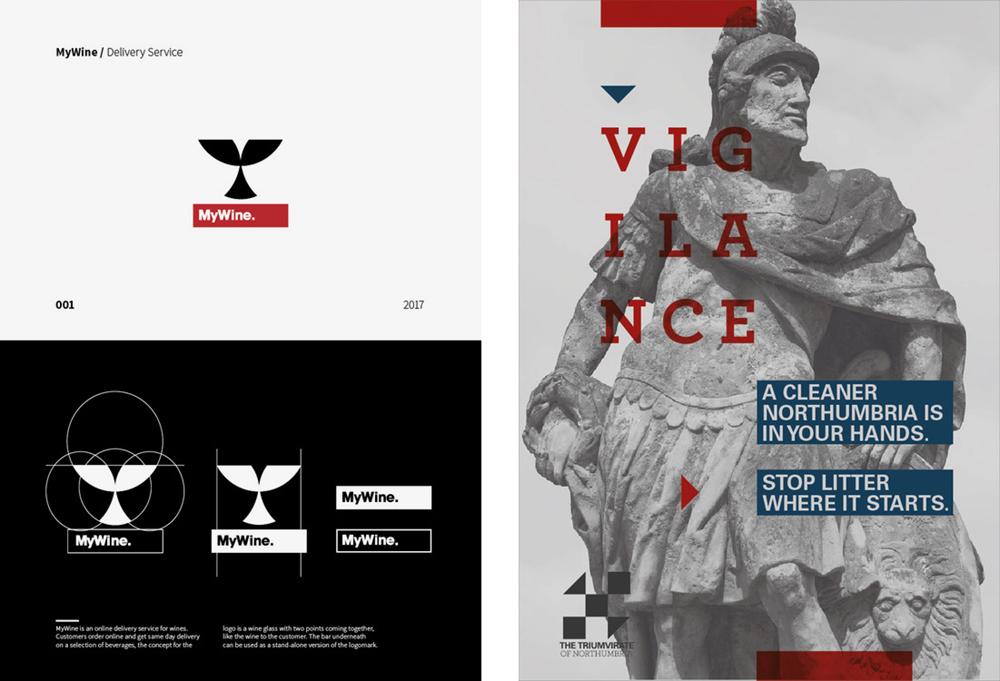 Keep your eyes peeled here and on Twitter for the results.