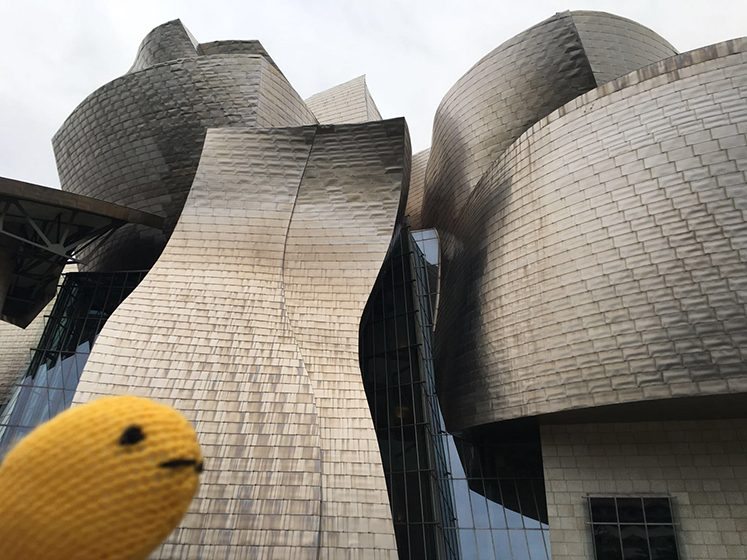 Brill is off on another adventure! He's currently sunning himself in beautiful Bilbao with our designer Claire.
So far he's visited the Guggenheim Museum and has of course visited the beach for a swim!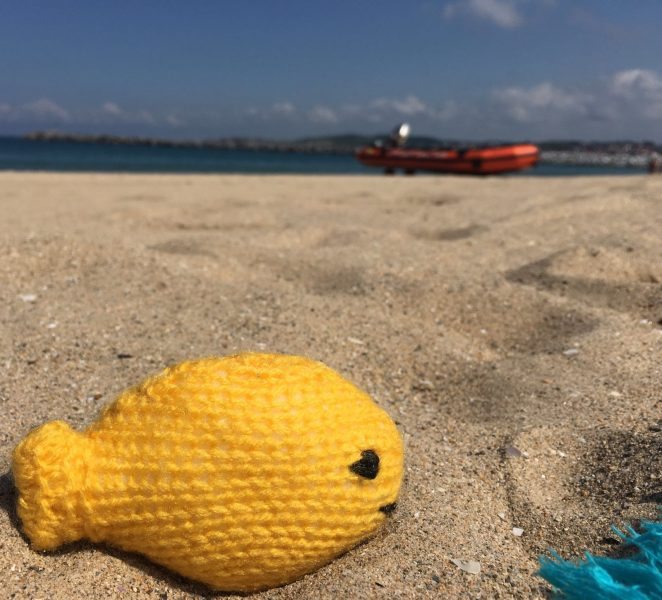 Brill was knitted by our talented Senior Project Manager Emma, and he tags along on our holidays whenever he gets chance. He's already been to Peru, Bolivia and Malaga.
Stay tuned for more Brill adventures!