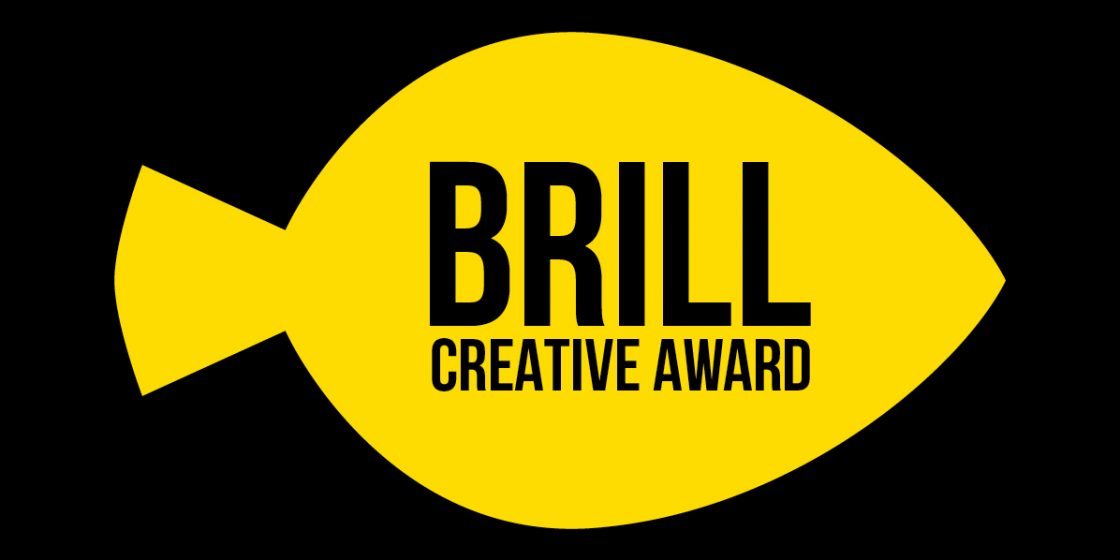 Brill Awards — the final five
The standard of entries again this year was very high, and it was tough to whittle down all the entries to a final five, but we managed it.
Here (in no particular order) is the final five:
Teighlor Wigley
Lovely use of colour and clean, simple graphics, particularly on the ASDA budget range.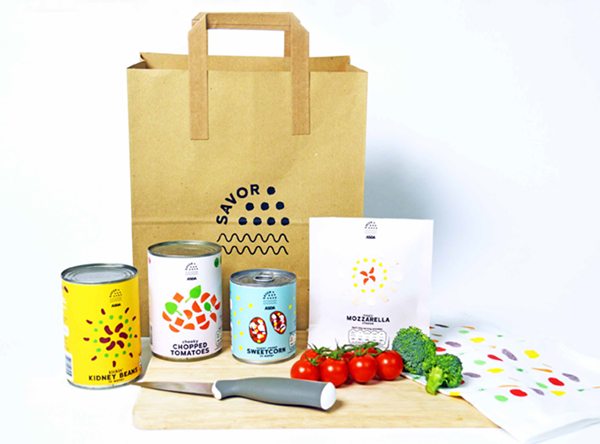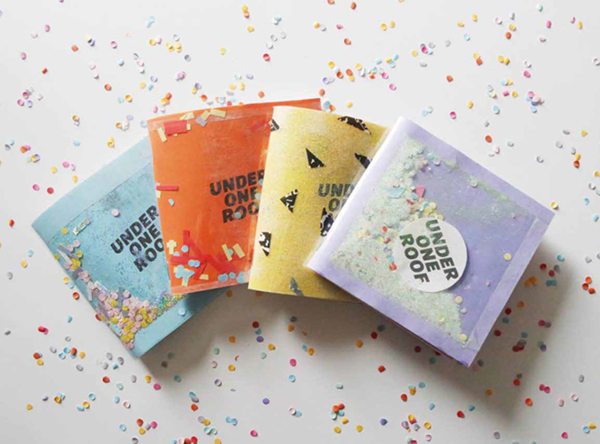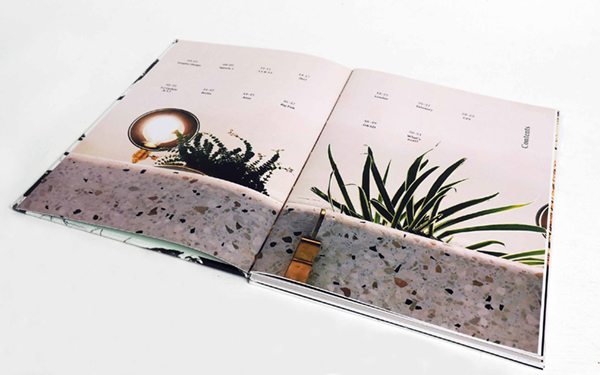 Rachel McLoughlin
Clever thinking with a sense of humour, backed up by some really nice design.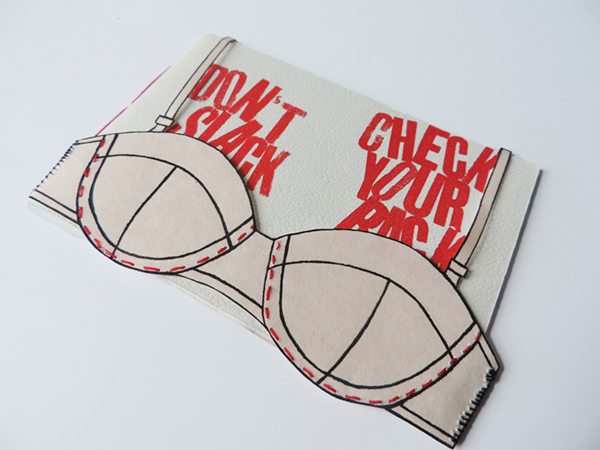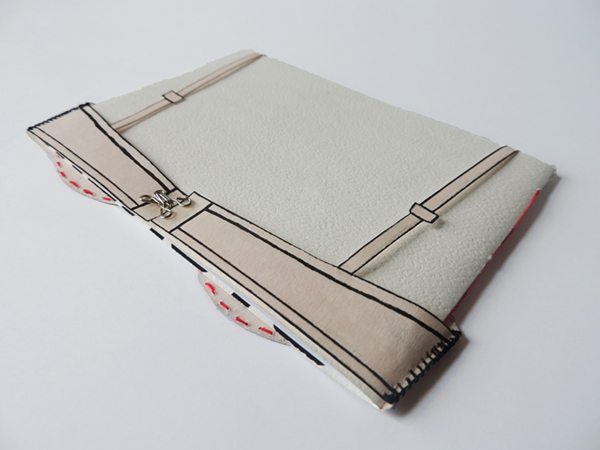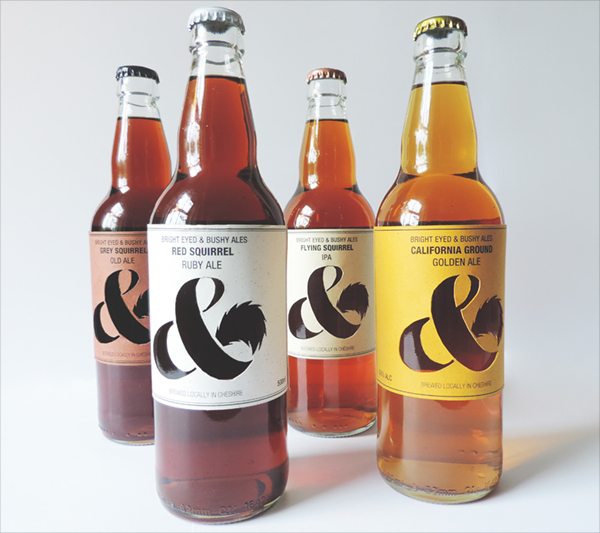 Rohan Johnston
Lovely range of work, strong graphics with a good sense of humour.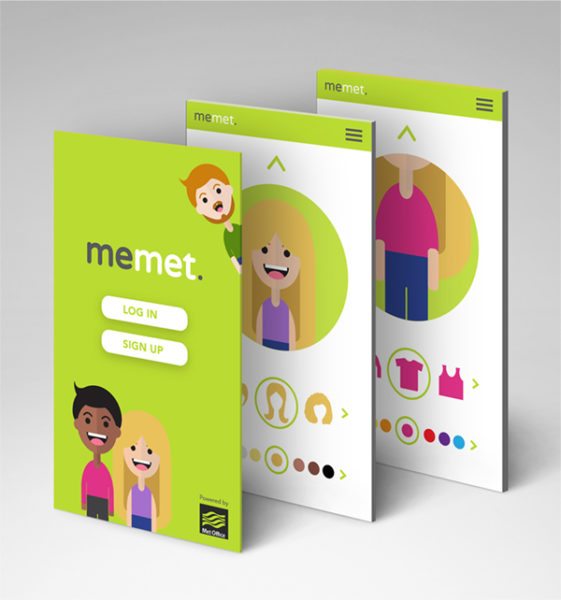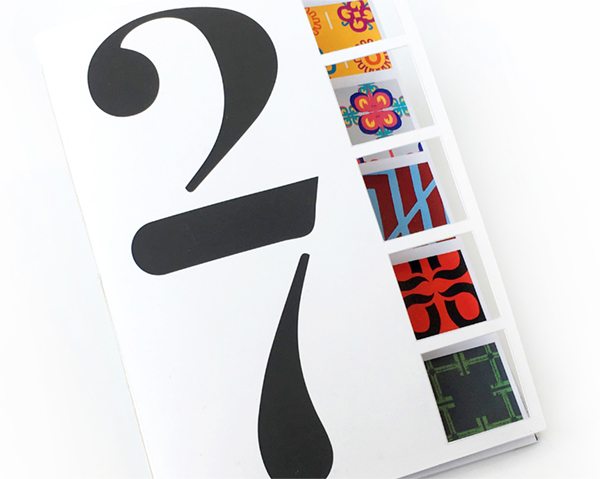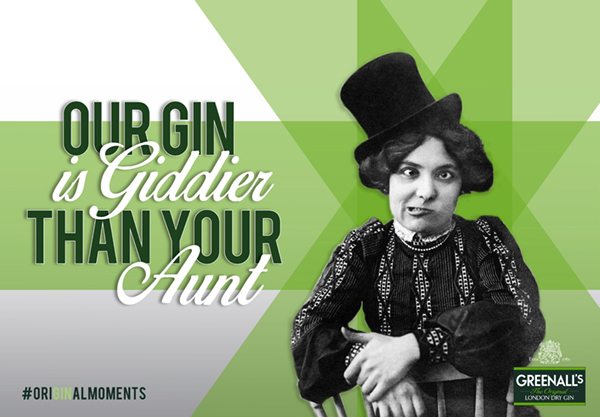 Danny Webster
Fantastically weird and wonderful main project, brilliantly executed.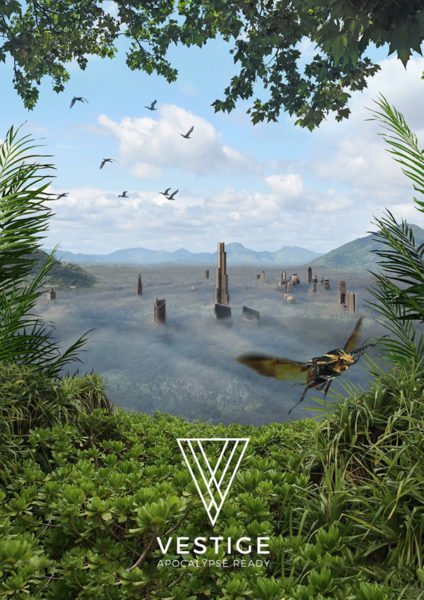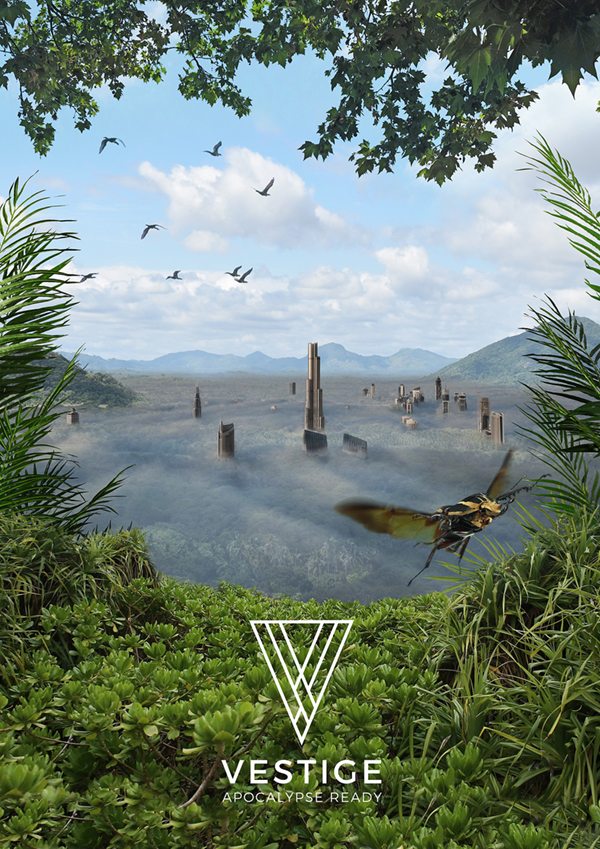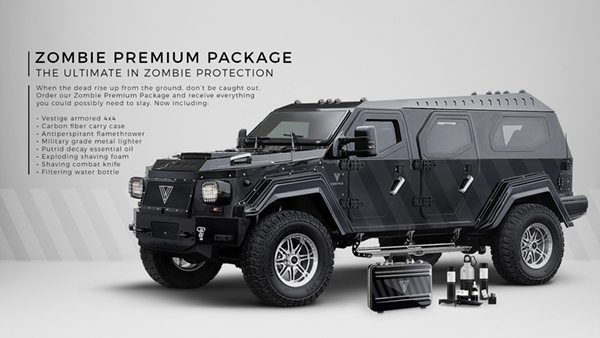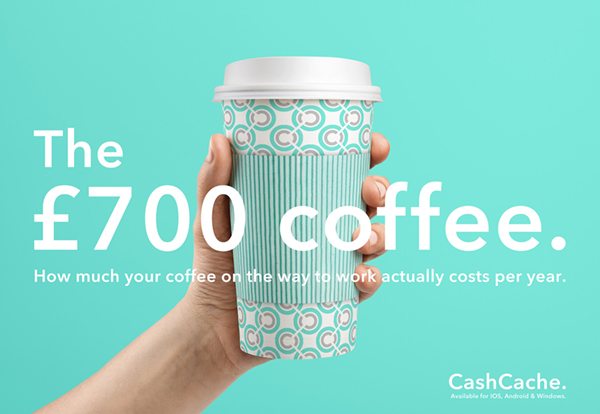 Zoe Ambrose
Strong visually, not afraid to use colour sparingly.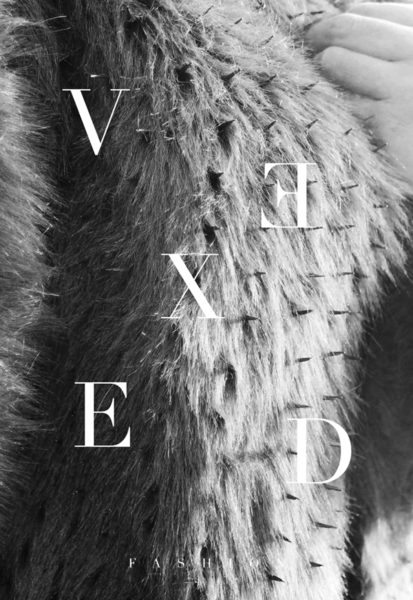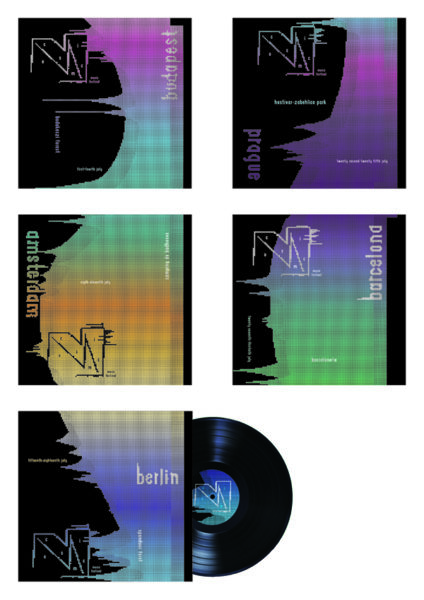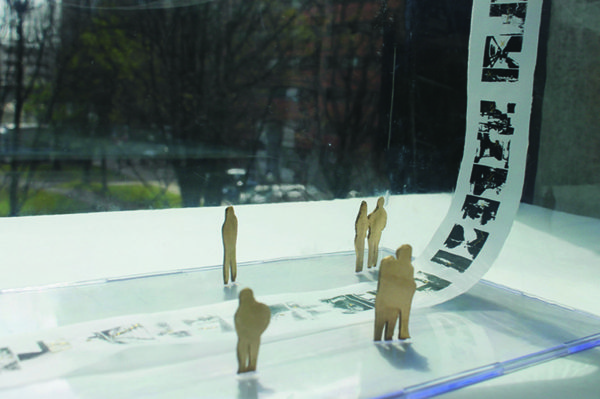 The results will be announced here on our blog and on Twitter on Monday 14th August.
SaveSave
SaveSave