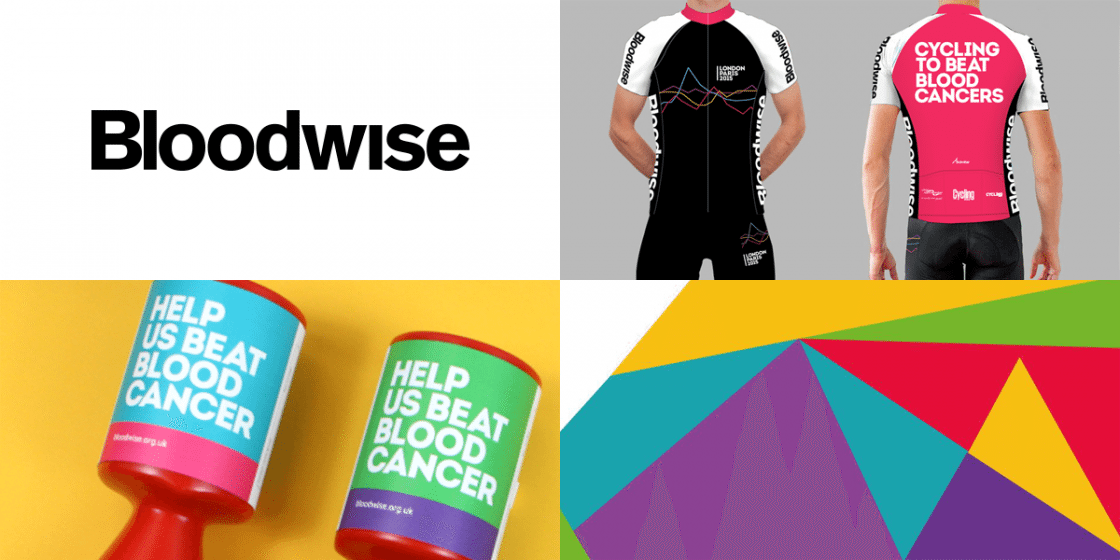 A bloody good cause. A bloody good brand.
I am not sure what percentage of decisions a Graphic Designer makes purely based on design, but when I ran the Great Manchester Run earlier this year, I was 100% drawn to Bloodwise. I saw the ad in the running magazine, I made the donation, bought running top and raised some of money for a good cause.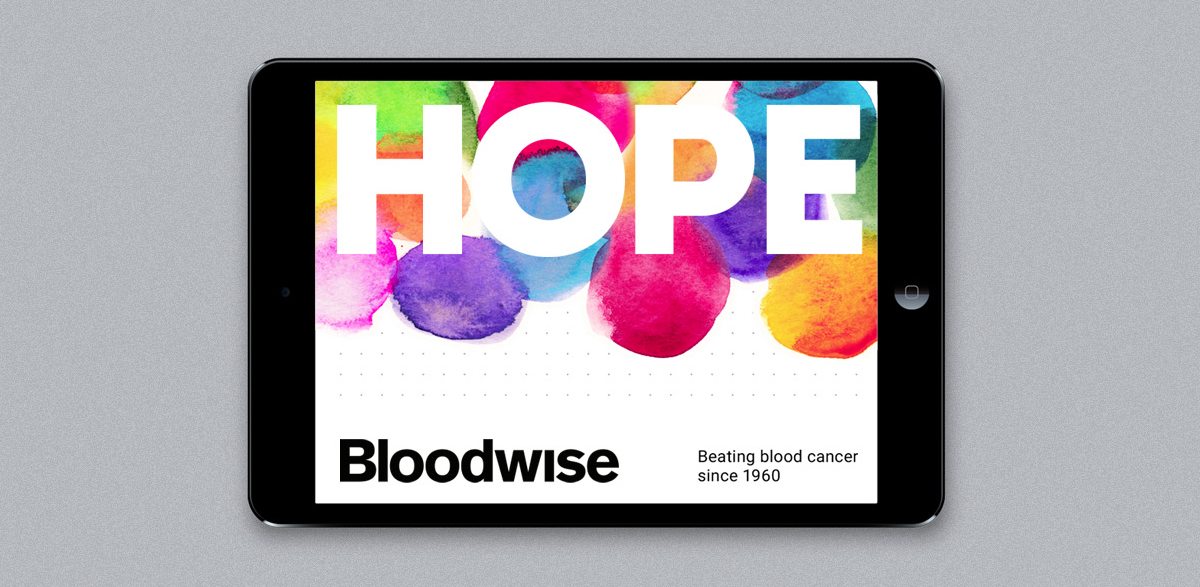 I have to be honest, I chose Bloodwise not because I know someone who has Leukaemia (I subsequently do) but because I was drawn to their branding. I know people who buy a certain brand of Vodka because of the font or cereal because of the packaging. I chose a charity purely based on design. I think good design deserves to be recognised and if a decision is not based emotion (there are plenty of other charities I am emotionally attached to) then why should it not be based on design?
Bloodwise are the UK's specialist blood cancer charity. They've been working to beat blood cancer since 1960 and they were formerly known as Leukaemia & Lymphoma Research, but this name didn't reflect that they support all blood cancer patients, not just those with leukaemia and lymphoma. So in 2015 they brought in branding consultants Undivided. They changed their name to Bloodwise to increase awareness of the organisation and blood cancers in general, created a new logo, vibrant colour palette and branding rollout. The results are beautiful.
A real cohesive, well thought-out brand. Even the T-shrt tag was a thing of pleasure.
Here is some of the branding thought process and work that Undivided produced as part of the rebrand: