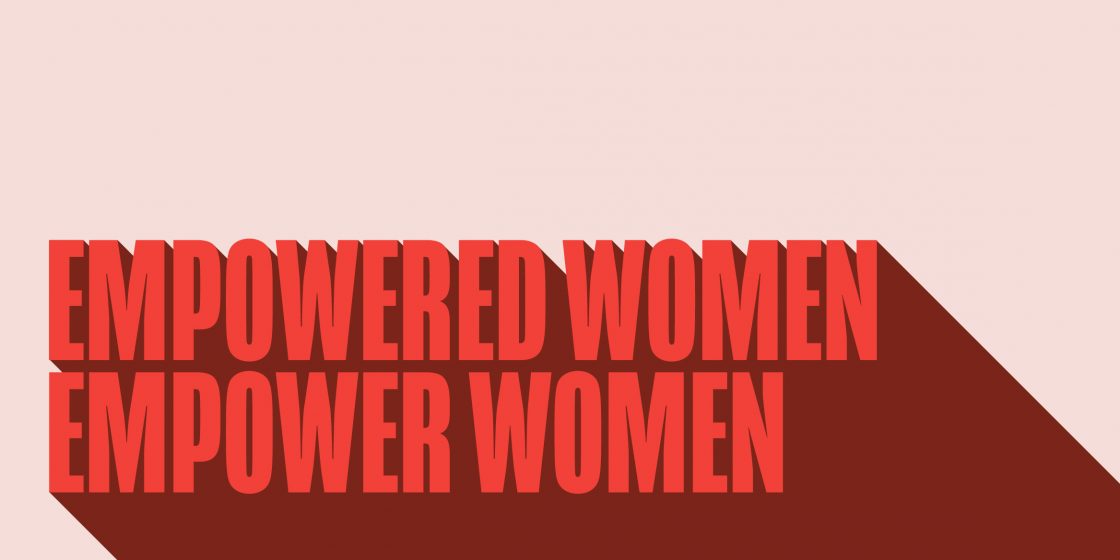 Nappies, Nurseries and High Profile Advertising Campaigns
The juggle is real. After having my first child, the thought of returning to work and trying to balance a career with parenthood seemed daunting.  In such a fast-paced environment with tight deadlines, I wasn't sure if the balance was achievable. Would I finish my work in time to complete the nursery pick up? Would I be too shattered in the evenings to catch up on emails? The level of organisation and time management involved to make it work seemed a like a huge effort.  So much so that I initially handed my notice in to concentrate on family life.
After a couple of months at home, some deliberation (and sleepless night delirium), I decided it would be easier to return to work and manage high profile advertising campaigns with some of the biggest companies in the world, than to stay at home and look after my toddler!
Joking aside, I wanted to work.  Creativity drives me. It's part of me. I love being around interesting, quirky and fun people. I was missing my career in an industry I'd worked so hard to progress in. It was important to return for my own emotional wellbeing and in turn for my family. I realised that families don't thrive in spite of working parents, but because of them. In the words of author and mother Sharon Meers, 'A happy mother is a good mother, and if work makes you hum, your whole family sings.'  It's so important for me to strike the right balance and see my girls grow up.
On reflection, I never imagined I'd receive so much support and flexibility from C21. Advertising is notoriously unforgiving for part-timers, with a particular lack of compassion for mums.  You hear stories about parents being overlooked, perceived to be less committed than other employees and offered less challenging projects to manage.
However, when I spoke to my agency about returning to work, they were very accommodating.  All my worries were completely unnecessary. With a little creativity and a re-jig of Client accounts, I've been able to maintain my place in our busy agency and still feel valued.  Many of us are in the same boat, juggling work life with personal challenges, whether that involves children or not. We all support one another and allow for flexibility. We're all very capable, committed and experienced. We all have personality and talent. This doesn't disappear when you choose to have children.  If anything, it drives you to work harder.
C21 is a great example of an agency supporting working parents and embracing flexibility. I work alongside some very successful, inspiring role models who have overcome challenges and prejudice, who are also parents and dedicated to their work. In the current climate it's even more important to adapt the way we work. People are starting to accept flexible working, and there's less of a stigma attached to it. I hope this creates more opportunities for working parents. Don't be afraid to ask – what's the worst that can happen?