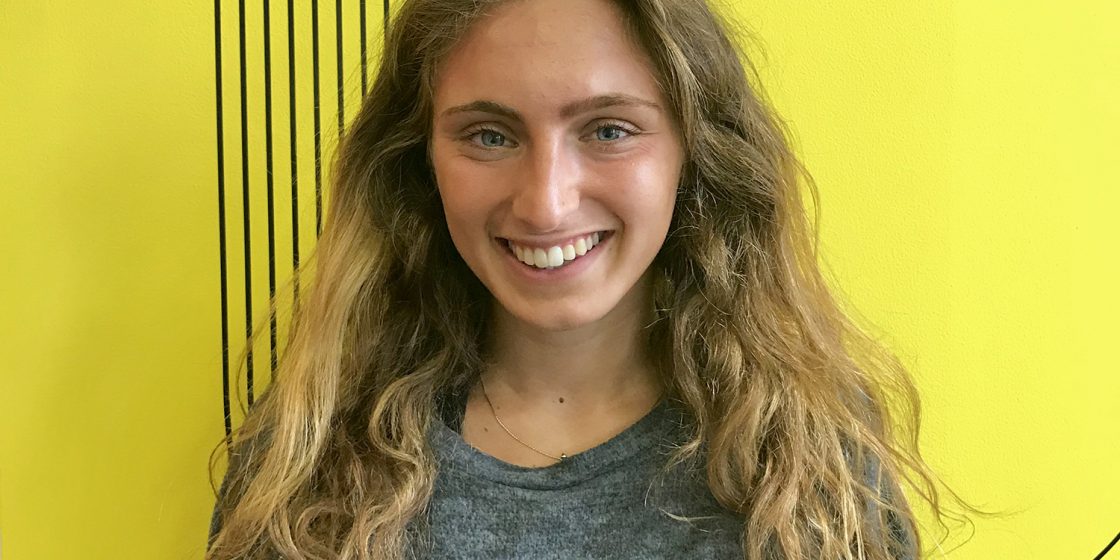 5 things I've learnt about C21 following my 2 weeks of Work Experience
1. The agency is extremely diverse
It isn't purely advertising, they create branding and websites, produce strategies and videos, manage events, run social media campaigns, design posters, infographics, presentations and more. In short, whatever the client asks for C21 can create it. Each project varies massively; therefore no-one ever seems bored!  The clients are also from a huge number of different sectors such as; healthcare, council and housing associations, charities, consumer, leisure and travel and tourism etc… the list goes on!
2. Everyone is busy…all the time!
The office never stops. Multiple meetings a day are a certainty and hourly collaborations across the office are guaranteed between the studio and project management team. Project managers manage multiple clients and projects all at the same time so there is always something to be designed, ordered, created, briefed or checked.
3. Everyone is creative in his or her own right
Regardless of your job role, you are still creative. Creativity is not just defined by your ability to create and design campaigns and bring them to life. You also need it to write creative briefs and review creative work to inspire others to come up with concepts that not only look great but will work too. Everyone in the office in some aspect possesses creativity.
4. Work is extremely fast paced
With many projects being worked on from various clients at one time, work occurs quickly with a speedy turnover rate. Everyone is on top game 100% of the time to make sure everything is completed thoroughly and efficiently and right first time. It makes for an exciting working day if you are one who likes to be kept busy!
5. They work hard but play hard
The staff work extremely hard but that doesn't mean they don't like to have fun. They are a small close group of not only colleagues, but also friends. They socialise outside of work together, going to events, for food, drinks, you name it… they like to enjoy themselves and there's always lots of laughter.
Ellie Edwards, Junior Project Executive