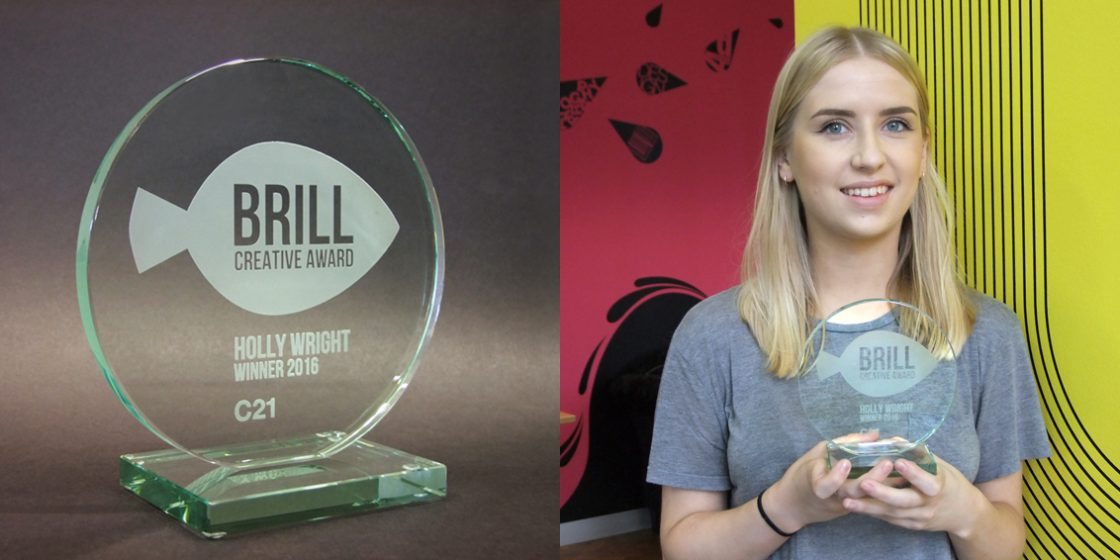 Brill Award Winner Holly Wright
We were delighted to have Brill Creative Award winner Holly Wright here at C21.
When we visited the degree shows, Holly's work stood out due to the way she found her inspiration and how she then converted that into lovely creative ideas. Personal interactions such as abuse hurled from a van, to drinks served behind a bar, Holly catalogued each event beautifully.
Here is some of Holly's work: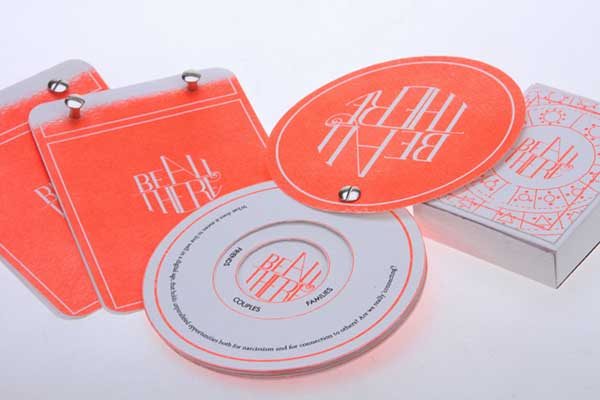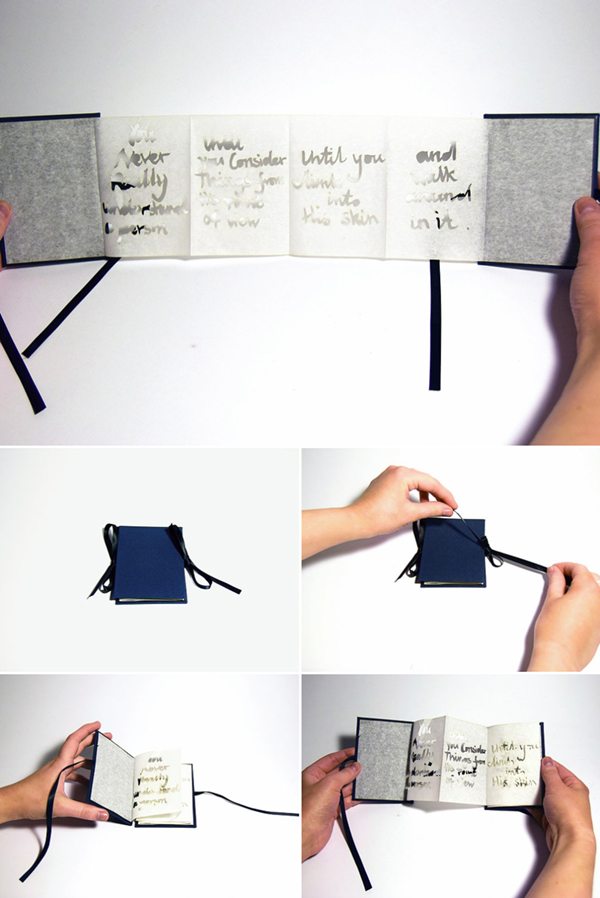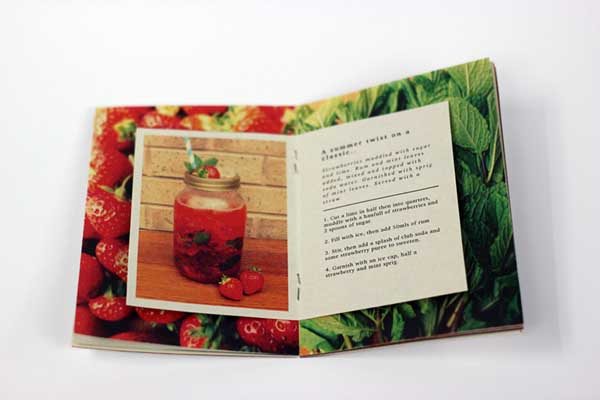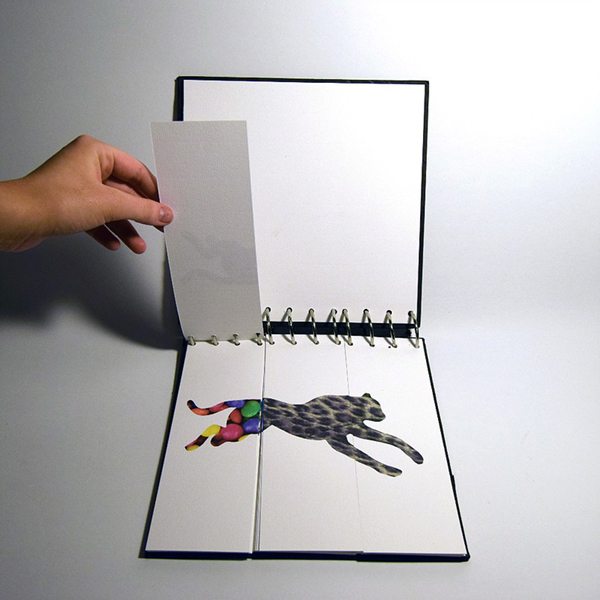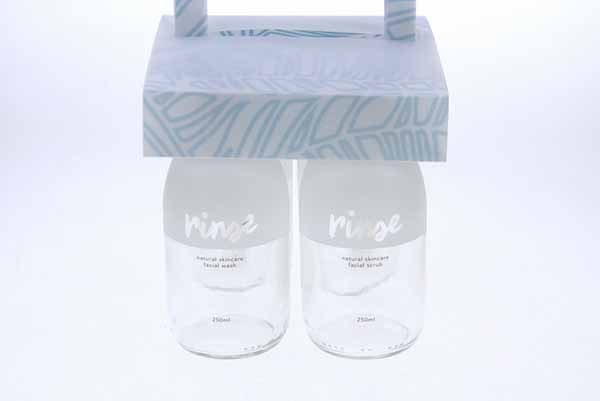 In Holly's words:
I thoroughly enjoyed my internship at C21, The team are so welcoming and friendly and the office itself is such a nice environment to work in. During my time there I got to develop some responses to briefs they have received in the past, and to work up some illustrations and logo ideas for current projects. It was really valuable for me to experience the day to day running of an agency, as a recent graduate i don't have much experience of the 'real-world' when it comes to graphic design. My time at C21 has given me a lot of motivation and confirmation that this is what i want to do with my future! Thanks again to everyone at C21 for the opportunity, and for my amazing brill award!
——-
Holly lived up to her billing as a worthy winner by impressing us with the way she tackled the live briefs we gave her. She was fa pleasure to have around and really bought into the culture of C21. She will be one to watch in the future.