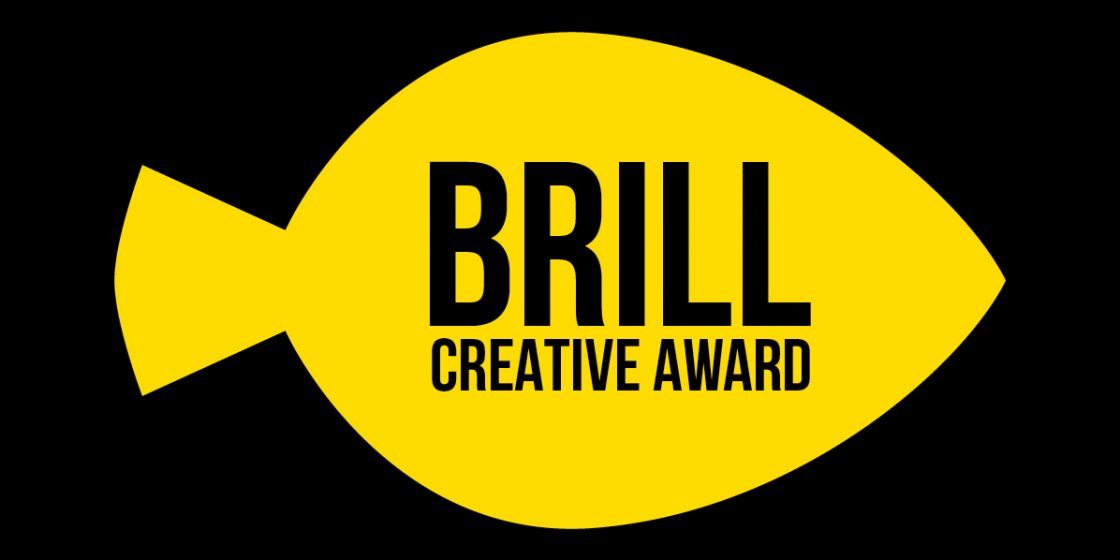 The Agency's Creative Team will be scouting the 2016 student degree shows to spot the best up-and-coming designers. 'Brill' nomination cards will be assigned to the most creative conceptual thinking and best design implementation from work showcased at the final degree shows.
Students will be asked to submit their work digitally so that it can be reviewed by the Creative Team and the overall winning submission will pick up the C21 Brill Creative Award and be offered one month's work experience with the agency. The competition aims to provide an opportunity for the students to gain some well deserved acclaim for their creativity as well as essential work experience – particularly valuable when you're just about to start your career. Creative Director, Shane Haddock explained.  "What we're looking for is creativity that hits the spot, innovative thinking, fresh design, good art direction, nice copy and a little originality."
So if you are lucky enough to get a 'Brill', tweet your joy #brillaward, then calm down and contact neil@wordpress-34490-75019-205290.cloudwaysapps.com.