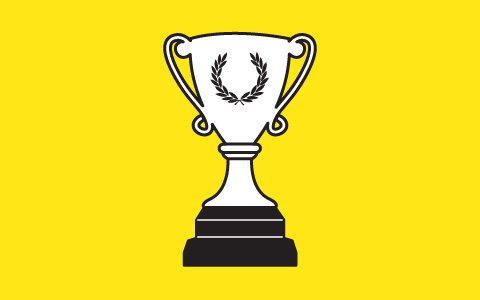 After a four-way pitch, C21 have won an extensive project with Byrom Plc, an international sports event management and consultancy company.  We were delighted and excited to find out recently that we had been awarded the contract based on the strength of our creative and marketing proposals, in both phases of the tender process and are very much looking forward to working with the company.
Byrom, one of the most successful companies in the North West, specialise in providing turnkey solutions for accommodation, ticketing, information technology, hospitality and transportation.  They provide these services to Organising Committees and Rights Holders of major international sporting events such as the FIFA World Cup, the Confederations Cup and the Ryder Cup.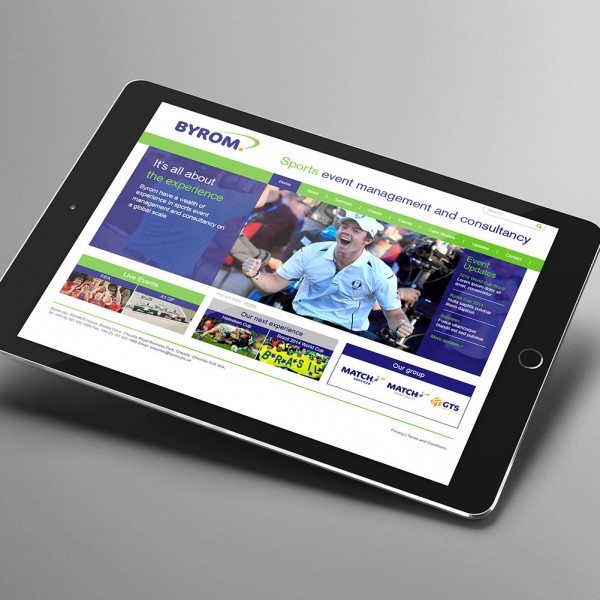 C21 recommended an integrated approach, including a refresh of their existing corporate identity and incorporating a variety of additional creative communications to ensure accurate message delivery to their very specific target market.  The project will also involve creating a dynamic, intuitive and vibrant new website and we're looking forward to delivering a great result for Byrom.